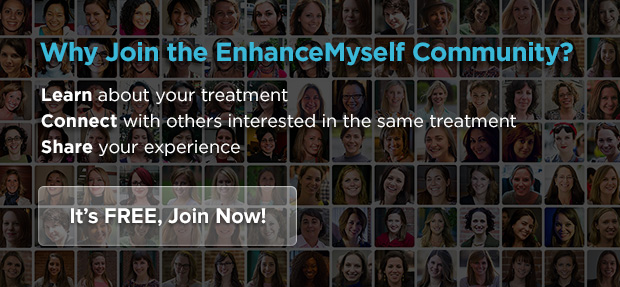 Popular Articles

This is a popular question among many women. Read about breast augmentation including implant placement, cost and recovery time. Learn more.

If you are obese and have tried dieting and exercise to lose weight but can't, you may be an ideal candidate for weight loss surgery. Learn more.

Do your large breasts cause back, neck or shoulder pain or do you simply not like the way they look? Breast reduction surgery might be an option to consider.  Learn more.

Looking for a non-surgical alternative to treat moderate-to-severe frown lines? Botox may be right for you. Read about the cost, risks, healing time and how it works.  Learn more.

Get rid of unwanted fat with liposuction Surgery. Find out the different options and how they work and whether or not your an ideal candidate. Learn more.

Improve your vision and reduce your dependence on eye glasses or contact lenses with LASIK surgery.   Learn more.