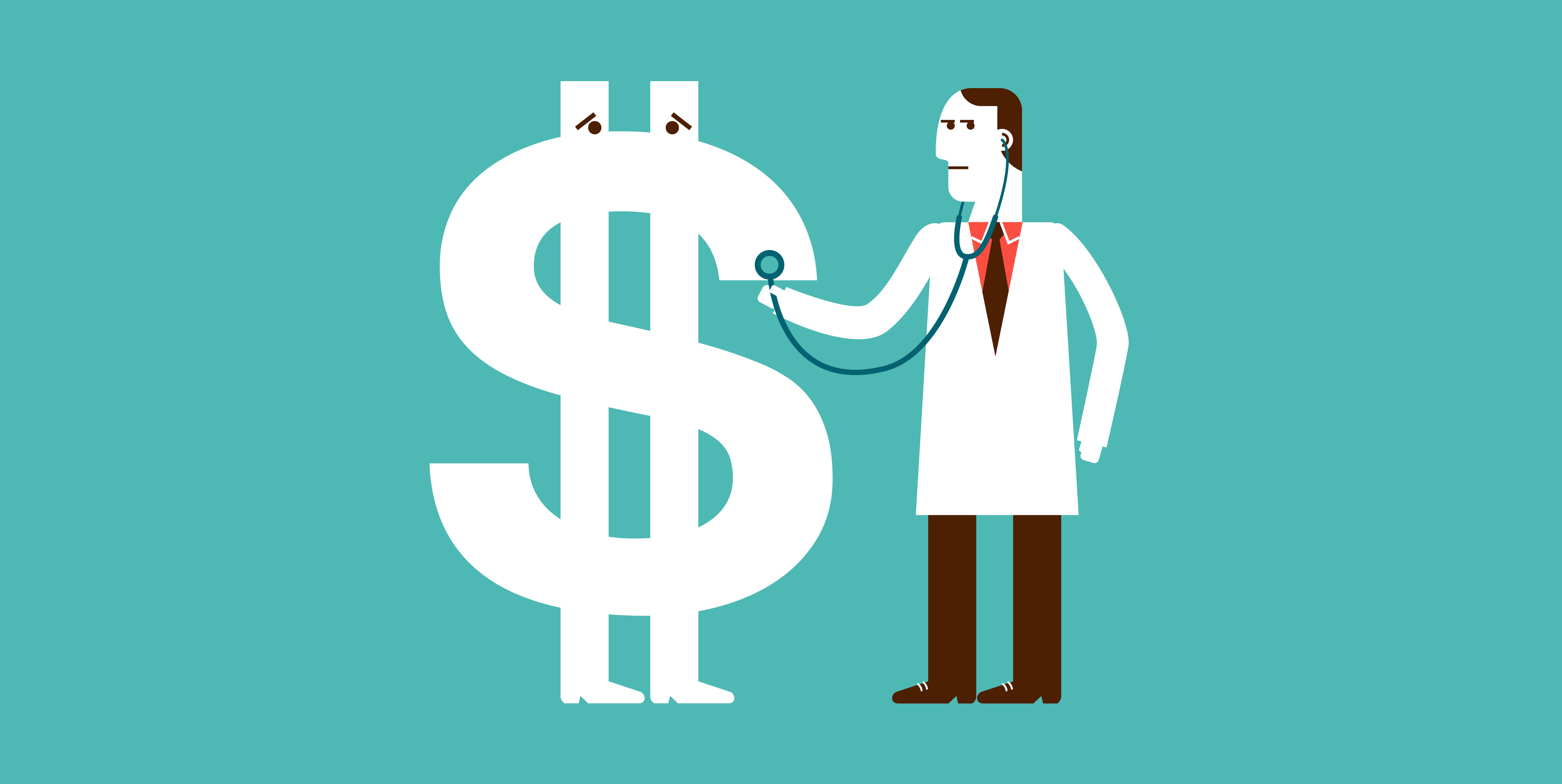 Maintaining a bright and confident smile is a priority for many individuals considering dental bonding. However, the cost of dental bonding procedures can sometimes be a major concern for individuals seeking treatment. Fortunately, there are several financing options available that can make treatment more affordable. Here are some of the most popular financing options to consider.
Dental Insurance: The first step in exploring financing options is to check whether your dental insurance covers the procedure. While dental insurance typically focuses more on preventive and essential treatments, some plans may partially or fully cover dental bonding if it is deemed necessary for oral health.
Flexible Spending Accounts (FSA) and Health Savings Accounts (HSA): If you have an FSA or HSA through your employer or as an individual, you can use these tax-advantaged accounts to finance your dental bonding treatment. These accounts allow you to set aside pre-tax funds to be used for eligible medical expenses, including dental procedures.
Payment Plans: Many dental practices offer in-house payment plans to help patients manage the cost of dental treatments. These plans often involve breaking down the total cost into manageable monthly installments, making it easier for individuals to afford the procedure.
Dental Financing Programs: Several third-party financing companies specialize in providing loans for dental procedures. These programs allow you to finance your dental bonding treatment and repay the loan over a predetermined period. Some financing companies offer low or zero-interest promotional periods, making it more affordable to undergo dental bonding. CareCredit and LendingClub are two examples of dental financing providers.
Personal Loans & Credit Cards: If you are unable to secure dental-specific financing, you can consider applying for a personal loan or using a credit card to cover the cost of dental bonding. Personal loans, particularly those with favorable interest rates, can provide a lump sum to pay for the treatment. Credit cards with low-interest rates or introductory 0% APR offers can also be a viable option to help manage your money.
Negotiating with the Dental Practice: In certain cases, dental practices may be willing to negotiate the cost of dental bonding or offer discounts, especially for patients without insurance coverage. It never hurts to inquire about any potential discounts, promotional offers, or payment plans directly with the dental practice.
Dental bonding can improve the appearance of your smile, boosting your self-confidence and overall oral health. Speak with your dentist and financial advisor about which financing option that is right for you.
Content written by Emily Wagner, MS |Reviewed by Greg Grillo, DDS | Last updated 6/3/2023