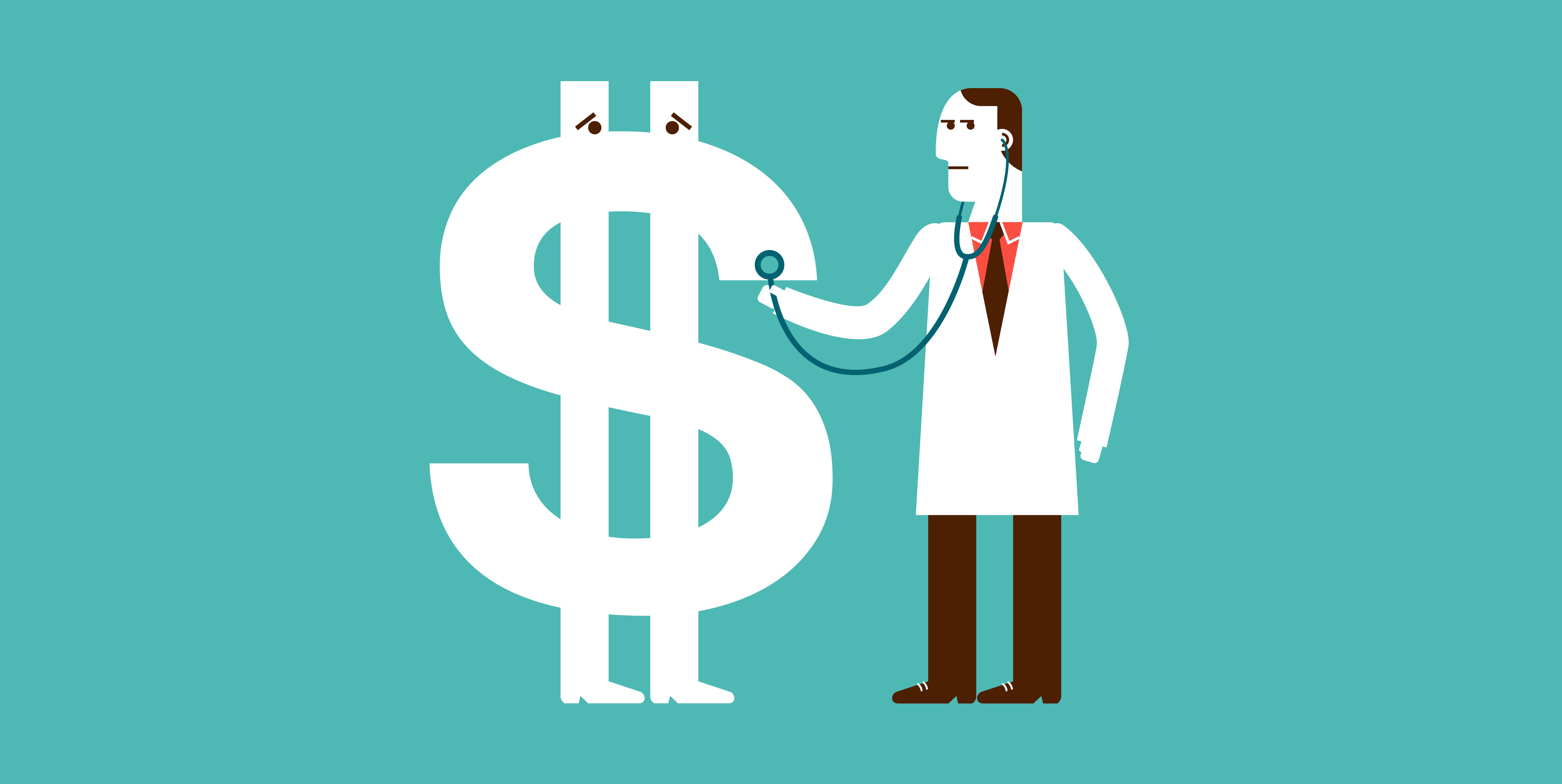 Dental implants are an excellent solution for replacing missing teeth and restoring both function and aesthetics. However, the cost of dental implants can be a major concern for many individuals. Fortunately, several financing options are available to make the procedure more affordable.
Average cost of dental implants
The cost of dental implants can vary based on several factors, including the type of dental implant and the experience of the dentist, and the need for additional procedures like bone grafting. The following is a general overview of the typical costs for various types of dental implants.
Single Tooth Implant: For replacing a single missing tooth, the cost can range from $3,000 to $5,000.
Implant-Supported Bridge: When several adjacent teeth are missing, an implant-supported bridge may be used. The cost can range from $4,000 to $15,000, depending on the number of implants needed.
All-on-4 or All-on-6: This is a technique where a full arch of teeth is supported by four or six implants. The cost can vary from $15,000 to $30,000 or more per arch.
Mini Dental Implants: Mini dental implants are smaller in diameter than traditional implants and are often used for stabilizing dentures or for cases with limited bone volume. The cost can range from $500 to $1,500 per implant, depending on the complexity of the case and the number of implants required.
For an accurate quote, setup a consultation with a qualified dentist who can provide a detailed treatment plan based on your specific case.
Dental implants financing options
Here are some of the most popular financing options that can help you achieve your dream smile.
Dental Insurance: While not all dental insurance plans cover dental implants, some providers offer coverage either partially or fully, depending on the specific plan. Contact your insurance company and inquire about their coverage for dental implants.
Dental Discount Plans: Dental discount plans are an alternative to traditional insurance. These plans offer discounted rates on various dental procedures in exchange for an annual or monthly membership fee. With a dental discount plan, you can save a percentage off the regular fees charged by participating dentists.
Flexible Spending Accounts (FSAs) and Health Savings Accounts (HSAs): FSAs and HSAs are tax-advantaged accounts that allow individuals to set aside pre-tax funds for medical expenses, including dental procedures. If your employer offers these accounts as part of your benefits package, you can allocate a portion of your salary to cover the cost of dental implants. By using pre-tax dollars, you effectively reduce your overall expenses and make the procedure more affordable.
Dental Financing Company: Many dental financing companies specialize in providing loans or credit specifically for procedures. These companies offer flexible repayment plans, often with low or no-interest options, making it easier to manage the cost of dental implants over time. Some popular dental financing options include CareCredit and LendingClub. Research and compare the terms and interest rates offered by different financing companies to find the one that best suits your needs.
Payment Plans with Your Dentist: Some dental practices offer in-house payment plans to help patients afford treatments. These plans allow you to divide the cost of the procedure into manageable monthly payments. Discuss with your dentist if they provide such payment options and inquire about the terms, interest rates (if applicable), and any associated fees.
Personal Savings or Credit: If you have personal savings set aside for medical expenses or can comfortably finance the procedure using your credit cards, it can be a viable option. However, it's important to consider the interest rates associated with credit cards and the potential impact on your financial situation.
Dental implants can be a life-changing investment in your oral health and self-confidence. Speak with your financing advisor to see which financing option is right for you.
Content written by Emily Wagner, MS |Reviewed by Greg Grillo, DDS | Last updated 6/5/2023