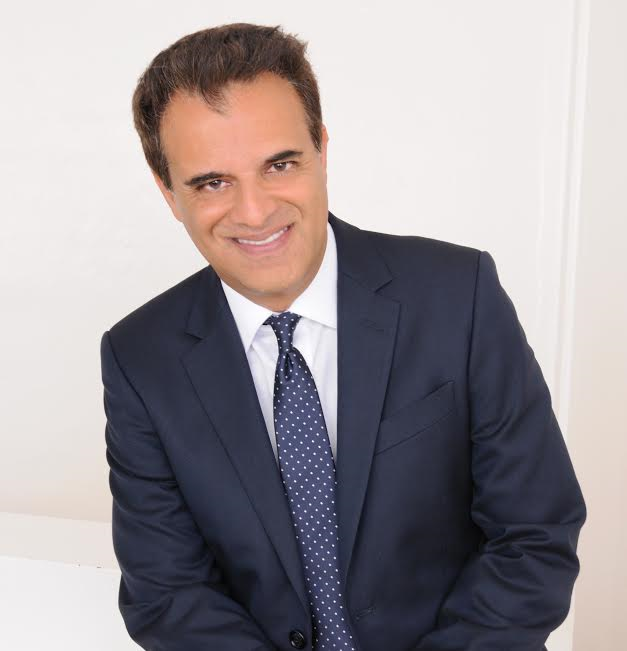 Dr. Armin Vishteh, MD
2211 W Magnolia Blvd, Burbank, CA 91506, USA
(818) 391-1058
About
Dr. Vishteh has performed more than 14,000 LASIK and PRK procedures since entering into practice in 1998. Trained on a variety of advanced laser technologies, Dr. Vishteh stays on the cutting edge of refractive surgery advances to help patients obtain optimum vision.
Dr. Vishteh is honored that patients trust him with their vision correction needs. "It is my privilege to help our patients see clearly and reduce or eliminate their need for glasses and contact lenses. Thank you for considering Rancho Laser Vision Center for your laser surgery. Our practice is built upon our happy patients' word of mouth referrals."
Dr. Vishteh combines extensive experience, technology, and personalized medical care to provide each patient with optimum vision correction. Each patient is meticulously examined to determine the best option for vision correction surgery. For LASIK, Dr. Vishteh uses the Bausch & Lomb Technolas 217z, VISX Star, and Alcon LADAR-Vision excimer lasers all with eye-tracking capability. The newest wavefront-guided laser technology provides a highly accurate and customized measure of the optical system and creates a tailored ablation profile to correct vision in each eye. The procedure takes only a few moments to correct myopia, hyperopia, or astigmatism and is virtually painless.
Certified by the American Board of Ophthalmology, Dr. Armin Vishteh is a renowned ophthalmologist and Medical Director of Rancho Laser Vision Center. A graduate of the University of California in Los Angeles, Dr. Vishteh was selected to study medicine at the University of Kansas. He completed ophthalmology training at the prestigious Kresge Eye Institute in Michigan before entering into private practice in Dallas, Texas.
Dr. Vishteh is dedicated to actively continuing his medical studies to provide up-to-date medical services for his patients. He is certified on the VISX Star, the LADARVision 6000, the Bausch and Lob Technolas 217z, and the Nidek EC-5000 excimer lasers. Additionally, Dr. Vishteh served as an FDA investigator for the study of the Nidek EC-5000 laser for high myopia.
Maintaining active membership in the Academy of Ophthalmology and the Association for Research in Vision and Ophthalmology, Dr. Vishteh served as Medical Director of LCA Vision Centers in Beverly Hills, Torrance, and San Bernardino.
Male
Wayne State University School of MedicineResidency;St John Hospital and Medical CenterInternship;University of Kansas School of MedicineMedical School
American Board of OphthalmologyOphthalmology
CA State Medical License, 1999 - 2017
American Academy of Ophthalmology - AAO, Fellow
Dr. Armin Vishteh's Treatments
Laser Vision Correction
Cataract Treatment
Glaucoma Treatment
Cornea Treatments
Retina Treatments
Dry Eye Treatment
General Eye Care