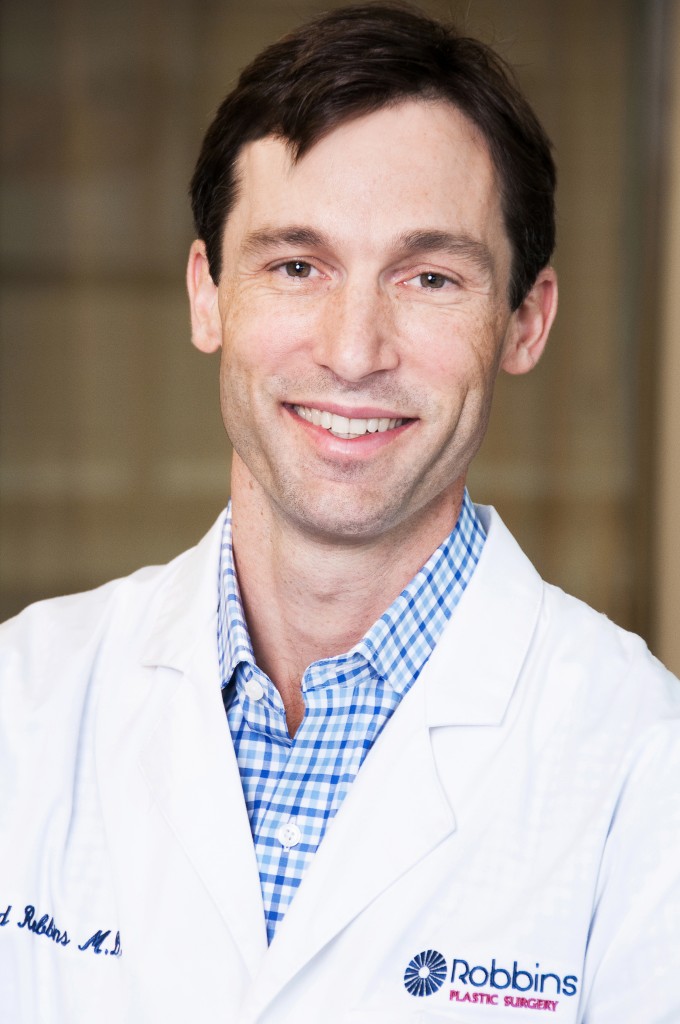 Dr. Chad Robbins, MD
503 Spruce St, Nashville, TN 37203, USA
(615) 401-9454
About
Chad M. Robbins, MD, is a board-certified plastic surgeon, serving patients seeking plastic surgery in Nashville, Tenn., Clarksville, Tenn., Murfreesboro, Tenn., and Huntsville, Ala. Dr. Robbins uses both reconstructive and cosmetic procedures to improve the quality of his patients' lives. With both types of procedures, he strives to help patients achieve their goals while providing the highest quality patient experience. Well-respected for both his surgical skill and compassionate nature, Dr. Robbins strives to help each patient appear more natural, youthful and rested, taking care to avoid an over-operated appearance.
His reconstruction plastic surgery work has been featured on News Channel 5. Dr. Robbins frequently performs volunteer work; he was a camp physician at HIV Children's Camp in Nauvoo, Ala., and participated in the Surgical Medical Assistance Relief Teams (SMART) medical mission in Choluteca, Honduras. He treats every patient with professionalism and thoughtfulness, customizing plastic surgery treatment to meet each individual's unique anatomy and aesthetic goals.
Nashville plastic surgery patients turn to Dr. Robbins for his expertise in breast augmentation, body contouring procedures and facial rejuvenation surgery. He offers a number of breast surgery procedures, including breast enhancement, breast lift, breast reduction and breast reconstruction. Dr. Robbins also offers body contouring surgery, including liposuction, abdominoplasty ("tummy tuck" surgery), mommy makeover, labiaplasty, arm lift, thigh lift and lower body lift. The Nashville cosmetic surgeon enhances the face with facelift, rhinoplasty (nose surgery), otoplasty (ear surgery), eyelid surgery, brow lift, neck lift, chin augmentation and cheek implants.
Dr. Robbins provides non-surgical, minimally invasive treatments, including injectable cosmetic treatments such as BOTOX, Belotero, Juvederm, Restylane and others to improve facial wrinkles and volume loss. He also offers chemical peels for luminous skin and Latisse for lengthy eye lashes. Dr. Robbins and the staff at Robbins Plastic Surgery provide advanced plastic surgery care and nonsurgical cosmetic treatment options to help you look and feel your best.
Chad M. Robbins, MD, graduated magna cum laude with bachelor's degrees in biology and English from Sewanee: The University of the South. He received his Doctorate of Medicine from the University of Alabama at Birmingham School of Medicine. Dr. Robbins then completed a five-year residency in general surgery, also at the University of Alabama at Birmingham. He next fulfilled two years of plastic surgery training at the Mayo Clinic in Rochester, Minn. The Mayo Clinic is consistently ranked as best-in-class for hospitals and surgical training.
Dr. Robbins is certified by both the American Board of Plastic Surgery and the American Board of Surgery. He is a member of the Nashville Surgical Society, the Tennessee Medical Association, the American Society of Plastic Surgeons, the American College of Surgeons, the American Medical Association and numerous other professional organizations. He has hospital privileges at NorthCrest Medical Center in Springfield, Tenn., Baptist Hospital in Nashville, Tenn., and Centennial Medical Center in Nashville, Tenn.
Robbins Plastic Surgery
Male
Dr. Chad Robbins's Treatments
Breast Augmentation
Breast Lift
Breast Reduction
Breast Reconstruction
Male Breast Reduction
Liposuction
Tummy Tuck
Body Contouring
Face Lift
Eyelid Surgery
Brow Lift
Rhinoplasty
Injectable Fillers
Laser Skin Treatments
Related Listings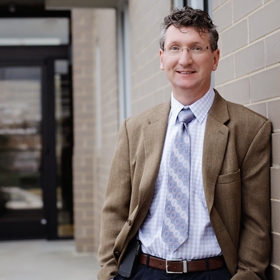 (615) 528-5129
1914 Charlotte Ave Suite 101, Nashville, Tennessee, 37203
Michael Hueneke, MD, is a board-certified plastic surgeon who provides customized, comprehensive cosmetic surgery procedures to patients in the Nashville area. Dr. View Profile