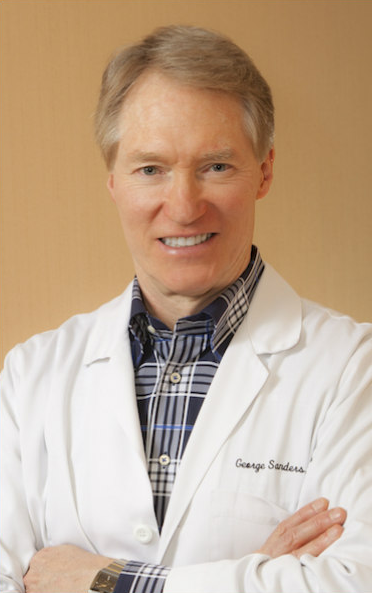 Dr. George Sanders, MD
16633 Ventura Boulevard, Encino, Los Angeles, Encino, CA 91436, USA
(818) 981-3333
About
George Sanders, MD is a Harvard trained physician and highly skilled plastic surgeon. He has completed many years of education and training in cosmetic and reconstructive surgery and is board-certified by the American Board of Plastic Surgery. This extensive training, combined with a gifted eye for aesthetics, allows him to provide healthy, natural results for his patients.
Dr. Sanders and his dedicated team understand that self-esteem and appearance are closely linked. They have years of experience working together to provide excellent cosmetic surgery results for their patients. They believe patient education is important to rewarding results, and work closely with their patients to answer all questions and alleviate any concerns before proceeding with treatment.
Dr. Sanders offers a variety of cosmetic procedures for the face, breast and body. He performs all surgical procedures at the adjoining Encino Surgicenter, a state-of-the-art facility specifically designed to maximize the safety and comfort of his plastic surgery patients. Dr. Sanders provides facelift, rhinoplasty, breast augmentation, liposuction, tummy tuck procedures and other treatments. He also offers laser skin resurfacing to treat wrinkles and sun damage.
George Sanders, MD, earned his undergraduate degree from Rice University and his medical degree from Harvard Medical School. He completed his general surgery training at Cedars-Sinai Medical Center, where he earned the Leo Rigler Award for surgical excellence. During his plastic surgery residency at the University of California, Los Angeles he trained with numerous world-renowned cosmetic and reconstructive surgeons. Dr. Sanders is affiliated with several prestigious organizations, including the American Society for Aesthetic Plastic Surgery, the American Society of Plastic Surgeons and the American Medical Association.
Male
UCLA Medical Center; Cedars-Sinai Medical Center; UCLA Medical Center; Harvard Medical School
American Board of Plastic Surgery
CA State Medical License
American Society of Plastic Surgeons - ASPS