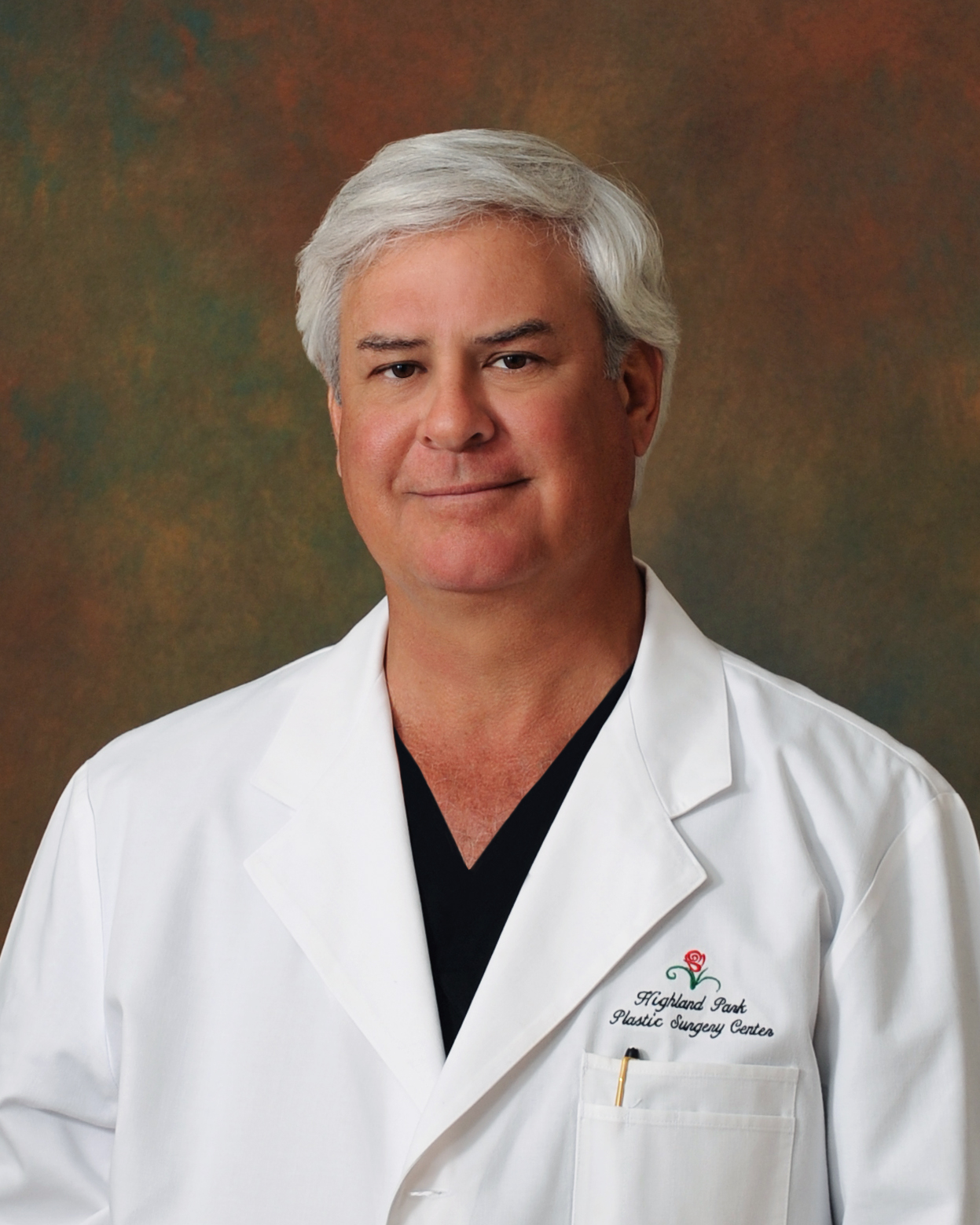 Dr. George Toledo, MD
6110 Sherry Ln, Dallas, Texas 75225, USA
(214) 363-4444
About
George A. Toledo, MD, FACS, a board-certified plastic surgeon in Dallas, has more than 28 years of plastic surgery experience. Because of his expansive surgical expertise, both local and out-of-state patients trust Dr. Toledo to correct botched surgical procedures — including problematic breast implant procedures that require revision surgery — that were initially performed by other surgeons. Dr. Toledo is widely regarded as the "surgeon's surgeon," correcting poor results from previous nasal and facelift procedures.
Dr. George A. Toledo earned his bachelor's degree at the University of Texas at Austin, where he graduated Phi Beta Kappa with honors. Dr. Toledo received his medical degree from Southwestern Medical School in Dallas, where he graduated at the top of his class. He then completed internships and residencies in general surgery, head and neck surgery, otolaryngology, and plastic and reconstructive surgery at the following medical institutions: Baylor University Medical Center, Duke University Medical Center, Louisiana State University Medical Center and the numerous hospital facilities that comprise the Texas Medical Center in Houston. While in Houston, Dr. Toledo also trained at the esteemed University of Texas MD Anderson Cancer Institute.
Dr. Toledo is currently the medical director at Highland Park Plastic Surgery Center. He is also on staff at Presbyterian Hospital and Baylor University Medical Center. Dr. Toledo was picked to serve as the representative for plastic surgery on the Blue Cross/Blue Shield of Texas advisory board, as well as for the Texas Medical Board. He is a Fellow of the American College of Surgeons and is a member of the American Society of Plastic Surgeons, the American Society for Aesthetic Plastic Surgery and the International Society of Aesthetic Plastic Surgery, among many others.
University of Texas Affiliated Systems; Louisiana State University; Duke University Hospital; Baylor University Medical Center; University of Texas Southwestern Medical School
Spanish
American Board of Otolaryngology; American Board of Plastic Surgery
TX State Medical License
American Society of Plastic Surgeons - ASPS; American Society for Aesthetic Plastic Surgery - ASAPS; American Academy of Facial Plastic and Reconstructive Surgery - AAFPRS; American Academy of Otolaryngology - Head and Neck Surgery - AAO - NHS; Texas Medical Association - TMA; American College of Surgeons - ACS
Dr. George Toledo's Treatments
Breast Augmentation
Breast Lift
Breast Reconstruction
Male Breast Reduction
Liposuction
Body Contouring
Face Lift
Eyelid Surgery
Brow Lift
Rhinoplasty
Injectable Fillers
Laser Skin Treatments