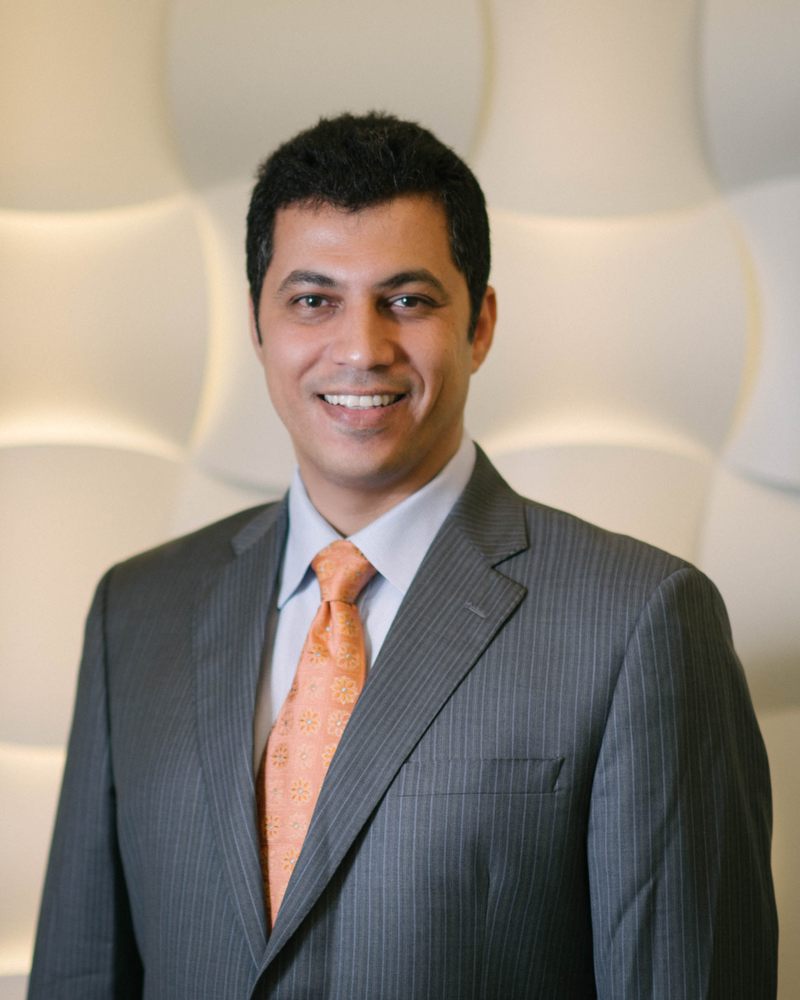 Dr. Tim Sayed, MD
1441 Avocado Avenue, Newport Beach, CA 92660, USA
858-247-2933
About
Tim A. Sayed, MD, FACS, a premier plastic surgeon board certified by both the American Board of Plastic Surgery and the American Board of Surgery. He has more than a decade of plastic surgery experience. Dr. Sayed is respected as an innovator and an authority in his field. As such, he is the recipient of many awards, including the Patients' Choice Award. He has also been recognized in the Consumers' Guide to America's Top Plastic Surgeons. He combines outstanding surgical skill with a keen eye for aesthetic detail to provide patients with exceptional plastic surgery care.
Dr. Sayed is highly sought after for his expertise in breast enhancement, body sculpting surgery and facial surgery. He offers several types of breast surgical procedures, including breast augmentation, breast reduction for men and women, breast lift and breast reconstruction surgery, to correct breast size, shape or positioning. He provides body contouring procedures, including tummy tuck to provide a firmer profile throughout the midsection, liposuction to remove stubborn pockets of fat from almost any area of the body, Brazilian butt lift to give patients a bubbly backside, mommy makeover to sculpt multiple areas of a mother's body and numerous other body contouring procedures. Dr. Sayed is also a skilled facial plastic surgeon who offers rhinoplasty (nose surgery), facelift surgery, eyelid surgery, brow lift and several other procedures, each of which is intended to bring a sense of balance to facial features or rejuvenate the face.
Tim A. Sayed, MD, FACS, obtained his bachelor's degree in both electrical engineering and computer science at the University of California (UC), Berkley, graduating with Phi Beta Kappa honors. He earned his Doctor of Medicine degree at the University of California (UC), San Francisco, where he was recognized with the Alumni-Faculty Award for Excellence. Upon graduation from UCSF, Dr. Sayed was also inducted into the Alpha Omega Alpha medical honors society, an honor given exclusively to the top 15 percent of medical students. He completed a medical internship as well as his subsequent surgical residency at Harvard Medical School's Massachusetts General Hospital. Dr. Sayed also completed an advanced training fellowship in plastic surgery at UCSF.
Male
UCSF; Massachusetts General Hospital; University of California San Francisco School of Medicine
German, Arabic
American Board of Plastic Surgery; American Board of Surgery
TX State Medical License; WA State Medical License; FL State Medical License; CA State Medical License
American Society of Plastic Surgeons - ASPS; American College of Surgeons - ACS
Dr. Tim Sayed's Treatments
Breast Augmentation
Breast Lift
Breast Reconstruction
Male Breast Reduction
Liposuction
Body Contouring
Face Lift
Eyelid Surgery
Brow Lift
Rhinoplasty
Injectable Fillers
Laser Skin Treatments