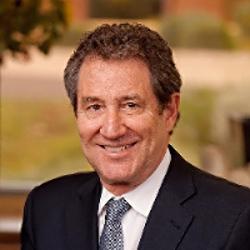 Dr. Jeffrey Ptak, MD
9431 E Ironwood Square Dr, Scottsdale, Arizona, 85258
(480) 451-9220
About
Jeffrey J. Ptak, MD, FACS, is a board-certified plastic surgeon with more than 20 years of experience performing a variety of aesthetic and reconstructive plastic surgery procedures. Dr. Ptak uses the most advanced surgical technologies and techniques to provide his patients with subtle yet remarkable aesthetic enhancements that restore youthfulness, improve proportion and increase self-confidence. A leader in the field of plastic surgery, he was among the first surgeons in the United States to perform suction assisted lipoplasty, which has since become the most widely used liposuction procedure. Dr. Ptak has been featured on several TV networks, including ABC, TLC and Fox Channel 10, and in Scottsdale Magazine. He was also listed as a Top Doctor in Phoenix magazine for three years.
Dr. Ptak and his team of dedicated professionals strive to provide their patients with the highest quality surgical care and customer service. They are proud of the large number of patients who come to his office as referrals from satisfied patients. Dr. Ptak's extensive experience and training allow him to provide a full range of advanced treatments for his Phoenix and Scottsdale cosmetic surgery patients. He routinely performs nose surgery, facelift, eyelid lift, fat grafting, breast lift, breast augmentation, breast reduction, tummy tuck, liposuction, complete body lift and permanent lip augmentation procedures. He also offers a sophisticated facial rejuvenation treatment that combines fat grafting, skin resurfacing and endoscopic tissue suspension. In addition, Dr. Ptak's facility includes a full-service medical spa where patients can receive treatments such as Thermage skin tightening and Photo Facials.
Jeffrey J. Ptak, MD, FACS, earned a Doctor of Medicine degree from Michigan State University. Dr. Ptak completed his general surgery internship and residency at the Maricopa Medical Center in Scottsdale, where he was selected to serve his final year as Chief Resident. He completed his plastic surgery residency at the University of North Carolina. Dr. Ptak currently serves as an instructor of plastic surgery at the renowned Mayo Medical School.
Dr. Ptak maintains active memberships with several prestigious professional organizations, including the American Society of Plastic Surgeons, the American Society for Aesthetic Plastic Surgery, the American College of Surgeons, the International College of Surgeons, the Arizona Society of Plastic and Reconstructive Surgeons and the Arizona Medical Association. In addition, Dr. Ptak donates his time to community causes. He is the founder of X-Tattoo — a Scottsdale gang tattoo laser removal project. Dr. Ptak is also actively involved in the Interplast project, which provides free reconstructive plastic surgery for people in developing countries.
University of North Carolina Hospitals; Maricopa Medical Center; Michigan State University College of Human Medicine
American Board of Plastic Surgery
AZ State Medical License; CO State Medical License
American Society of Plastic Surgeons - ASPS; American College of Surgeons - ACS
Dr. Jeffrey Ptak's Treatments
Breast Augmentation
Breast Lift
Breast Reconstruction
Male Breast Reduction
Liposuction
Body Contouring
Face Lift
Eyelid Surgery
Brow Lift
Rhinoplasty
Injectable Fillers
Laser Skin Treatments
Related Listings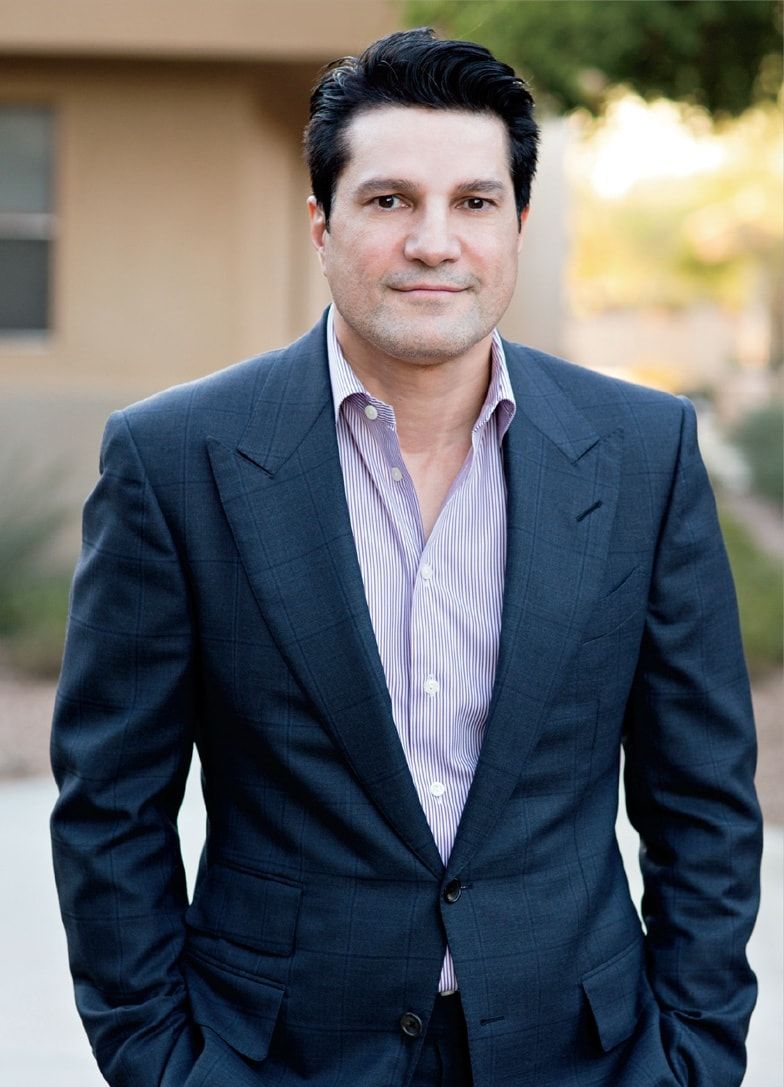 (480) 551-2040
8438 E Shea Blvd, Scottsdale, Arizona 85260, USA
Marc Malek, MD, is a board-certified plastic surgeon with fellowship training in plastic and reconstructive surgery. Dr. View Profile