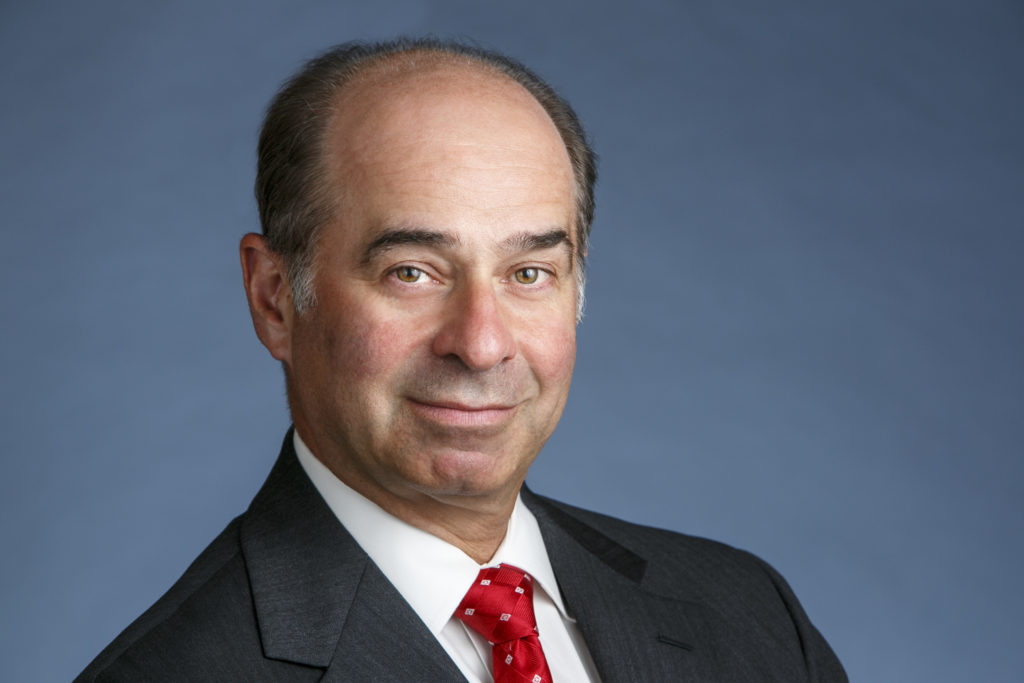 Dr. John Decorato, MD
2777 Hylan Blvd, Staten Island, NY 10306, USA
(718) 987-0300
About
John W. Decorato, MD, FACS, is a board-certified plastic surgeon who has been enhancing the appearance of cosmetic surgery patients for more than 16 years. He specializes in a wide range of advanced surgical procedures for the face, body and breasts. Dr. Decorato's experience, fine-tuned aesthetic judgment and expertise have made him one of the most sought-after plastic surgeons on Staten Island. He strongly believes that a well-informed patient is a "fundamental" element of a successful surgical outcome and therefore offers comprehensive consultation appointments and monthly seminars discussing the latest topics in cosmetic medicine and surgery.
Dr. Decorato performs an array of cosmetic procedures, including breast augmentation, breast lift, breast reduction, breast reconstruction, male breast reduction, liposuction, SmartLipo, tummy tuck, body lift, upper arm surgery, facelift, rhinoplasty, ear surgery, facial implants, forehead lift and hair replacement surgery. He also offers a range of minimally invasive cosmetic treatments such as: Botox injections, chemical peels, dermabrasion, microdermabrasion, laser resurfacing, soft tissue fillers, laser facials and laser spider vein therapy. In addition, Dr. Decorato specializes in combination treatments that can be individually tailored to address the aesthetic needs of each patient.
All cosmetic treatments are performed at the Aesthetic Pavilion Ambulatory Surgery Center, a state-of-the-art medical facility and the first of its kind on Staten Island. The facility is accredited by the American Association for the Accreditation of Ambulatory Surgery Facilities (AAAASF), a national organization ensuring high standards for patient care and safety. In addition, Dr. Decorato is affiliated with several New York area hospitals, including the Staten Island University Hospital and the Richmond University Medical Center.
John W. Decorato, MD, FACS, completed his plastic surgery residency at the University of North Carolina at Chapel Hill. He is a Fellow of the American College of Surgeons and a member of the American Society of Plastic Surgeons, the American Society for Aesthetic Plastic Surgery, the New York Regional Society of Plastic Surgeons and the Northeastern Society of Plastic Surgeons.
University of North Carolina School of Public Health; Brooklyn Hospital Center; Universidad Autonoma de Guadalajara
Spanish
American Board of Plastic Surgery
NY State Medical License
American Society of Plastic Surgeons - ASPS; Medical Society of the State of New York - MSSNY; American College of Surgeons - ACS
Dr. John Decorato's Treatments
Breast Augmentation
Breast Lift
Breast Reconstruction
Male Breast Reduction
Liposuction
Body Contouring
Face Lift
Eyelid Surgery
Brow Lift
Rhinoplasty
Injectable Fillers
Laser Skin Treatments