Dr. John Sherman, MD
1016 5th Ave, New York, New York, 10028
(212) 535-2300
About
John E. Sherman, MD, FACS, is board-certified by the American Board of Plastic Surgery and is a fellow of the American College of Surgeons. Dr. Sherman has been practicing plastic surgery in the New York area for more than 25 years, specializing in facial rejuvenation and body contouring. He is considered an expert in suction lipectomy (liposuction), being one of the first plastic surgeons in the United States trained to perform ultrasonic-assisted liposuction.
He is considered an expert in plastic surgery by his peers and the consumer media. He is the author of the surgical textbook Surgery of Facial Bone Fractures and has published numerous articles in medical journals. Dr. Sherman is frequently interviewed and quoted regarding advancements in plastic surgery by widely read consumer publications, such as Vogue, Elle, Good Housekeeping, Glamour, W, and Tatler, and by many national and local television programs such as 20/20.
John E. Sherman, MD, FACS, received his medical degree from the New York Medical College, after which he performed residencies at Montefiore Hospital Medical Center and the New York Hospital – Cornell Medical Center. Dr. Sherman's years of experience led to his eventual appointment as chief resident in plastic surgery at Cornell Medical Center. Additionally, Dr. Sherman performed a fellowship in reconstructive plastic surgery at the world-renowned Memorial Sloan Kettering Cancer Center.
Dr. Sherman has been inducted into the Honor Legion of the New York Police Department (among the highest honors given by the NYPD) for his response to the World Trade Center attacks and is an Honorary Surgeon for the NYPD and the Drug Enforcement Administration (DEA), New York Field Division.
Dr. Sherman is a member of many professional societies, including the American Society of Plastic Surgeons, the American Society of Aesthetic Plastic Surgery, the Lipoplasty Society, the American Society of Maxillofacial Surgeons, and a Fellow, American College of Surgeons
New York Presbyterian Hospital - Cornell Campus; Albert Einstein - Montefiore Medical Center; New York Medical College
French
American Board of Plastic Surgery
CT State Medical License; NY State Medical License
American Society of Plastic Surgeons - ASPS; American Society for Aesthetic Plastic Surgery - ASAPS; American College of Surgeons - ACS
Dr. John Sherman's Treatments
Breast Augmentation
Breast Lift
Breast Reconstruction
Male Breast Reduction
Liposuction
Body Contouring
Face Lift
Eyelid Surgery
Brow Lift
Rhinoplasty
Injectable Fillers
Laser Skin Treatments
Related Listings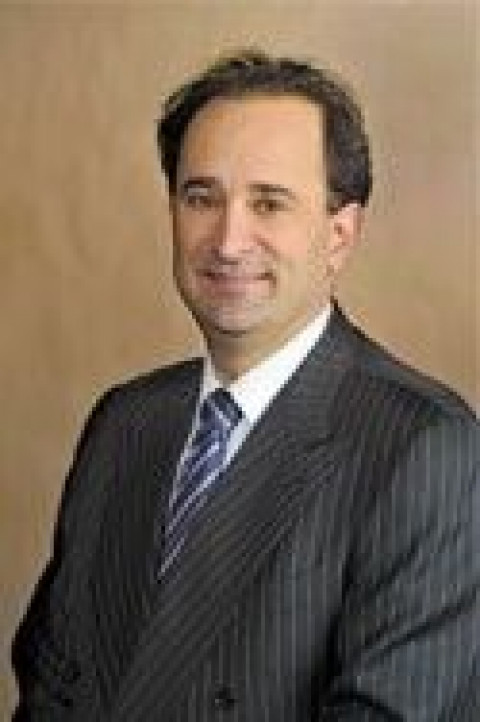 (212) 774-1828
42a E 74th St, New York, New York, 10021
David L. Abramson, MD, is a Harvard-trained, board-certified plastic surgeon who specializes in cosmetic plastic surgery and breast reconstruction. View Profile
(212) 249-0189
155 E 76th St, New York, New York, 10021
Janis DiPietro, MD, FACS, is a female board-certified plastic surgeon who has been serving the aesthetic needs of New York plastic surgery patients on the Upper East… View Profile
(212) 737-7500
800A 5th Ave-corner of 61st Street Street Level, New York, New York, 10065
Barry Weintraub, MD, FACS, is a board-certified plastic and reconstructive surgeon. Dr. View Profile