Dr. Robert Schwartz, MD
375 Municipal Dr, Richardson, Texas 75080, USA
(972) 498-4385
About
Robert J. Schwartz, MD, is a nationally recognized plastic surgeon who is board-certified by both the American Board of Plastic Surgery and the American Board of Surgery. Dr. Schwartz has established a reputation as a talented surgeon who pays detailed attention to every aesthetic element. His reputation, coupled with his advanced surgical skill and refined aesthetic judgment, has helped him become a destination surgeon for patients across the United States. Dr. Schwartz is featured regularly on various media outlets, including his popular Plastic Surgery Today show on Live 105.3 radio and appearances on NBC 5 News, CBS 11 News and Fox 4 News. Dr. Schwartz has also been featured on shows such as America at Night, Good Day, DFW Today, The Yolanda Gaskins Show, The Marty Griffin Show, The Debbie Mandel Show, Pugs and Kelly Show and Jagger Morning Show.
Dr. Schwartz believes that the best way to achieve optimal surgical results is through open dialogue between the doctor and the patient. During consultations, he imparts a wealth of information to alleviate his patients' concerns, providing them with realistic expectations and helping them make informed decisions regarding treatment.
Dr. Schwartz is committed to providing his Frisco, Plano and Dallas patients with advanced surgical treatments designed to improve their appearance and boost their confidence. At his practice, patients can choose from a range of procedures, including breast augmentation, breast lift, liposuction, tummy tuck, buttock augmentation and facelift surgery. He also performs mommy makeover, a set of body contouring procedures designed to treat the unique changes that arise in women post-pregnancy. In fact, Dr. Schwartz is a highly experienced and revered Dallas mommy makeover surgeon who combines a range of body sculpting procedures, including breast augmentation, into one comprehensive treatment that helps his cosmetic surgery patients restore their attractive and slim figure. Regardless of the selected procedure, Dr. Schwartz provides highly individualized treatments that lead to flattering, natural-looking results. Patients appreciate his compassionate, humorous bedside manner, which helps them relax and makes the treatment process more comfortable. In addition, Dr. Schwartz's team of medical professionals is always on hand to assist patients with all of their needs and concerns.
Robert J. Schwartz, MD, received his undergraduate degree, graduating summa cum laude, from Yale University. He earned a Doctor of Medicine degree from the University of California, Los Angeles (UCLA) David Geffen School of Medicine, where he was awarded the prestigious Regents Scholarship for academic excellence. Dr. Schwartz completed his general surgery residency and performed advanced plastic surgery research at the Harbor-UCLA Medical Center in Los Angeles. He served his plastic surgery residency at the University of Texas Southwestern Medical Center, which is widely regarded as one of the top plastic surgery training centers in the world. Dr. Schwartz has authored numerous articles for plastic surgery journals, and he is a sought-after lecturer on plastic surgery. Dr. Schwartz is affiliated with several renowned professional associations, including the American Society of Plastic Surgeons, the American College of Surgeons and the Dallas County Medical Society.
Male
University of Texas Southwestern Medical School; Harbor - UCLA Medical Center; Huntington Memorial Hospital; David Geffen School of Medicine at UCLA
American Board of Plastic Surgery
TX State Medical License; CA State Medical License
American Society of Plastic Surgeons - ASPS
Dr. Robert Schwartz's Treatments
Breast Augmentation
Breast Lift
Breast Reconstruction
Male Breast Reduction
Liposuction
Body Contouring
Face Lift
Eyelid Surgery
Brow Lift
Rhinoplasty
Injectable Fillers
Laser Skin Treatments
Related Listings
(972) 470-5000
3201 North President George Bush Highway, Richardson, Texas 75082, USA
Denton, Watumull, MD, FACS, earned his undergraduate degree from Claremont McKenna College in Claremont, California before completing a medical degree at the John A. View Profile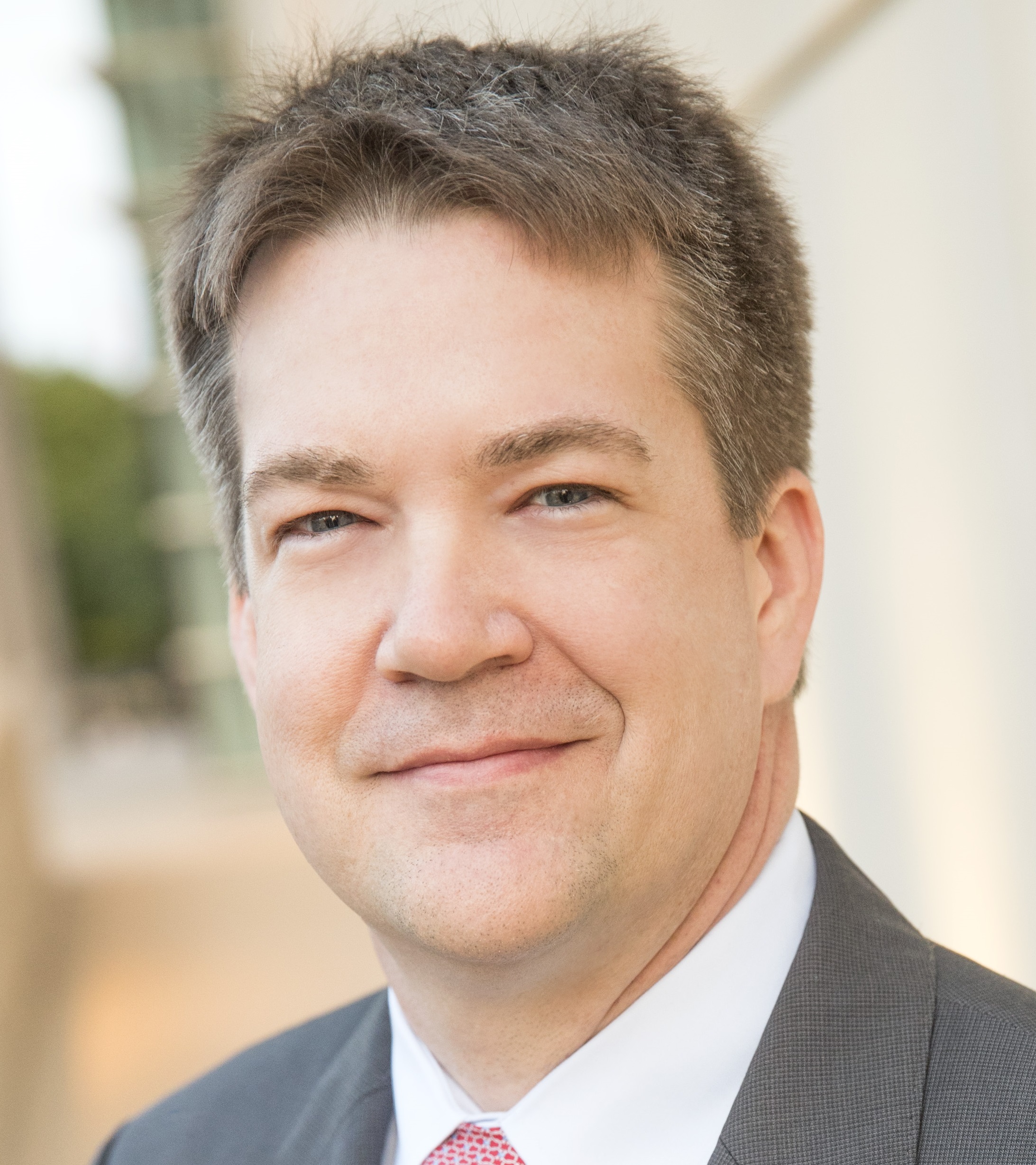 (972) 470-5000
3201 E President George Bush Hwy, Richardson, Texas 75082, USA