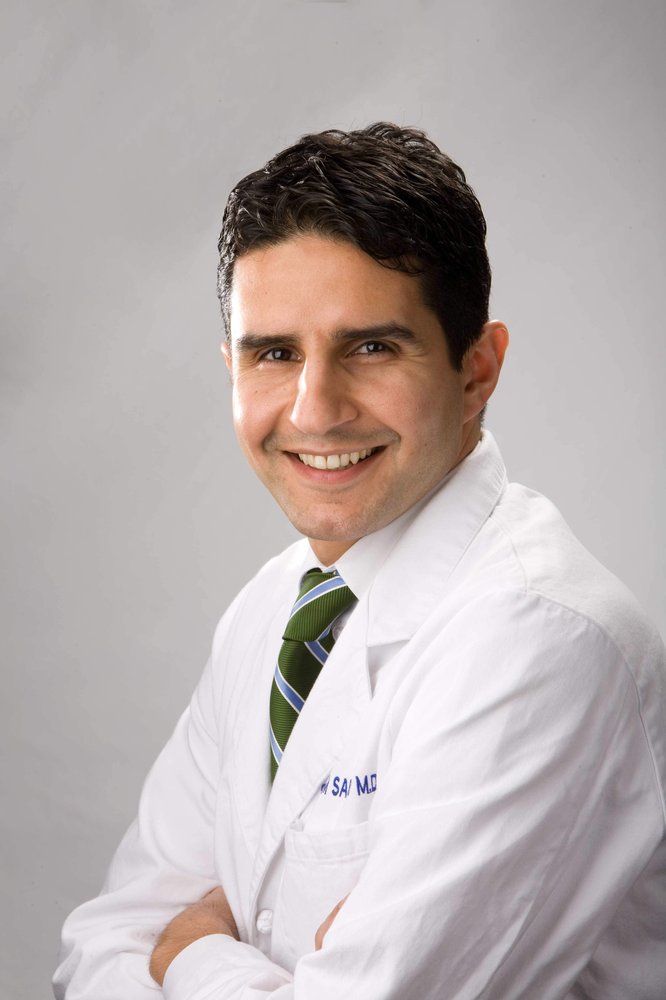 Dr. Shahram Salemy, MD
901 Boren Avenue Suite 1650, Seattle, Washington, 98104
(206) 467-1101
About
Shahram Salemy, MD, FACS, is a highly skilled, board-certified plastic surgeon who specializes in breast augmentation, body contouring and facial rejuvenation at his state-of-the-art facility in Seattle. Dr. Salemy has been named one of "America's Top Plastic Surgeons" by the Consumers' Research Council of America and has been featured as a plastic surgery expert in Washington Life magazine. He is also a recipient of the prestigious Connecticut Society of the American Board of Surgeons Prize for demonstrated excellence in the surgical sciences.
Dr. Salemy performs a variety of cosmetic surgery procedures, including facelift, browlift, rhinoplasty, body lift, tummy tuck, liposculpture, breast augmentation and breast reduction. He is also a leading provider of theĀ "mommy makeover" – a popular body contouring procedure that helps address some of the unique body and breast changes caused by pregnancy. In addition, Dr. Salemy is one of the few cosmetic surgeons to perform male breast reduction – a procedure that removes unwanted breast tissue to achieve a more sculpted, masculine chest. Dr. Salemy also works in conjunction with Ambrosia Medspa to provide patients with several facial rejuvenation and anti-aging skin care treatments, including Botox, Juvederm, Restylane and Radiesse injections.
Dr. Salemy is committed to providing his patients with a positive experience and results that last. He provides a safe, comfortable environment and personalized care and support that continues long after the procedure. In addition, Dr. Salemy travels to Walla Walla once a month to consult and treat patients in southeastern Washington who are unable to commute to his office in Seattle.
Shahram Salemy, MD, earned a Bachelor of Science degree in molecular biophysics and biochemistry from Yale University and a medical degree from the Yale University School of Medicine. Following medical school, he completed his residency in plastic and reconstructive surgery at the University of Washington School of Medicine.
Dr. Salemy is highly regarded by his peers and remains a distinguished leader in cosmetic and reconstructive surgery. He has written several articles published in peer-reviewed medical journals. He is also a Fellow of the American College of Surgeons and a member of the American Society of Plastic Surgeons.
Dr. Shahram Salemy's Education:
University of Washington
University of Washington
Yale University School of Medicine
Certifications:
American Board of Plastic Surgery
Licenses:
CA State Medical License
WA State Medical License
Dr. Shahram Salemy's treatments
Breast Augmentation
Breast Lift
Breast Reconstruction
Male Breast Reduction
Liposuction
Body Contouring
Face Lift
Eyelid Surgery
Brow Lift
Rhinoplasty
Injectable Fillers
Laser Skin Treatments
Related Listings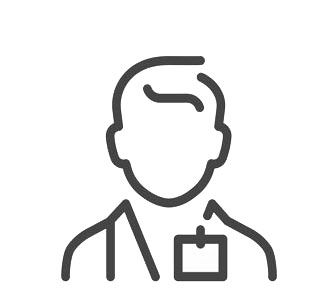 (206) 729-2248
Sound Plastic Surgery, PLLC 4915 25th Avenue NE, Ste. 103A, Seattle, Washington, 98105