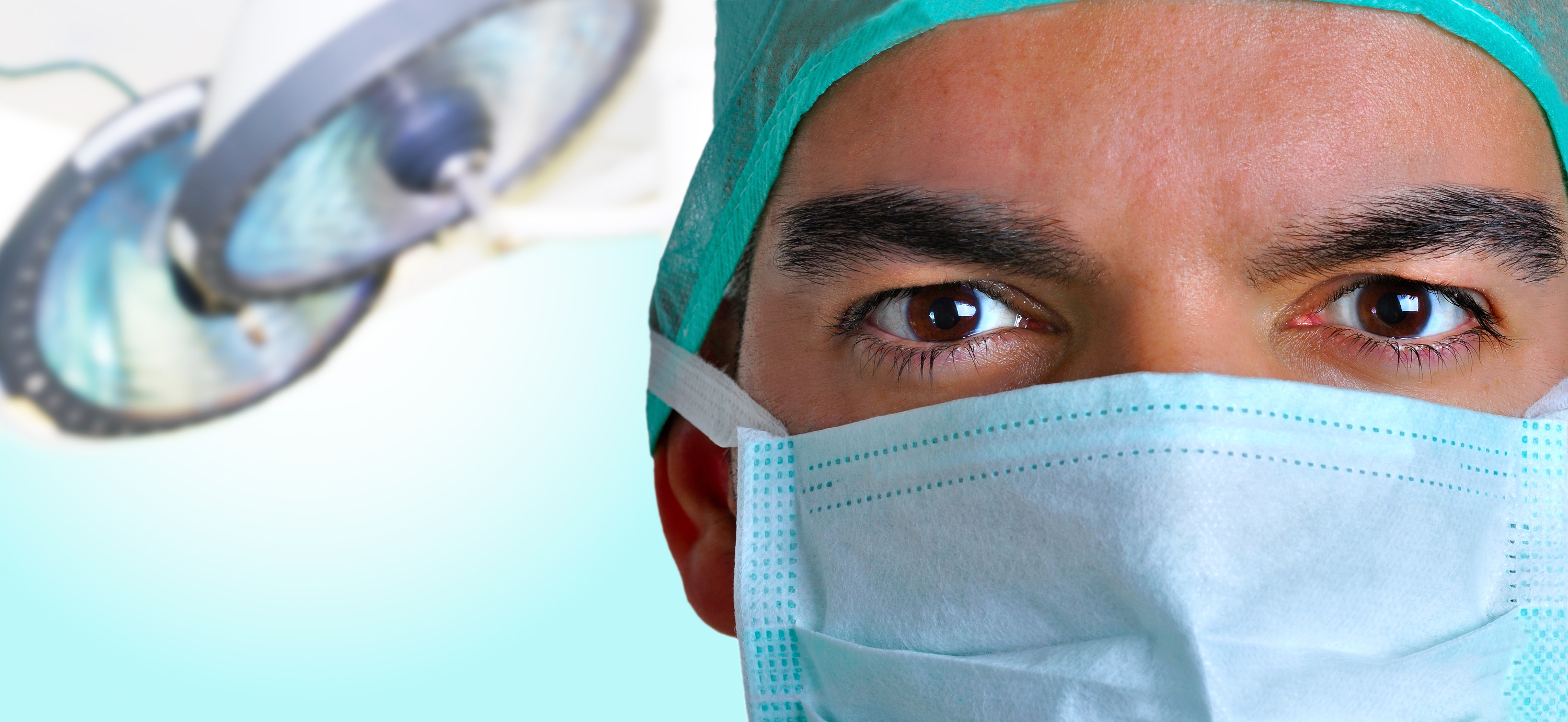 Although the terms "plastic surgery" and "cosmetic surgery" are often used interchangeably, they are not really the same. Cosmetic surgery is a type of plastic surgery. Likewise, a cosmetic surgeon and a plastic surgeon are not necessarily the same. When choosing a surgeon for your procedure, it pays to know the difference.
Plastic Surgeons
Plastic surgeons have gone through a full general surgery residency, followed by a plastic surgery residency. Between the two programs, they complete at least five, and often up to nine, years of residency before they become eligible for board certification.
One of the most valuable certifications a doctor can have is from The American Board of Medical Specialties (ABMS). ABMS is a not-for-profit organization that oversees 24 specialty boards, including plastic surgery. Doctors certified by ABMS have completed the training required to practice medicine and are participating in continuing education to keep their skills up to date.
Certification by one of the specialty boards within ABMS indicates the doctor has additional thorough training within that specialty. So, any surgeon certified by the American Board of Plastic Surgery has completed a plastic surgery residency.
Some specialty boards offer subspecialty certification in specific types of plastic surgery. For example, the American Board of Otolaryngology (ear, nose and throat) offers a subspecialty in Plastic Surgery Within the Head and Neck.
Not all certifications are equally valuable. When evaluating a surgeon's credentials, make sure they are with a nationally recognized organization and beware of similar-sounding institutions.
Cosmetic Surgeons
Cosmetic surgeons haven't necessarily completed any surgical residency. Most are medical doctors who have taken additional training in cosmetic procedures. This training is highly variable and doesn't ensure that the doctor is really competent at the procedure.
Cosmetic surgeons may also claim board certification, but be careful. Board certification only refers to a specific specialty. A doctor board certified in dermatology or ophthalmology (eye) may be an expert at that specialty, but not necessarily competent in cosmetic surgery.
Also, there are now cosmetic surgery boards that provide certification, but those boards are not recognized by the ABMS. Doctors with these certifications might have had more training than those without, but not necessarily, and they have most likely not completed a surgical residency.
Whether you choose to use a cosmetic surgeon or a plastic surgeon for your procedure is up to you. But it's important that you understand the difference so that you can make an informed choice.