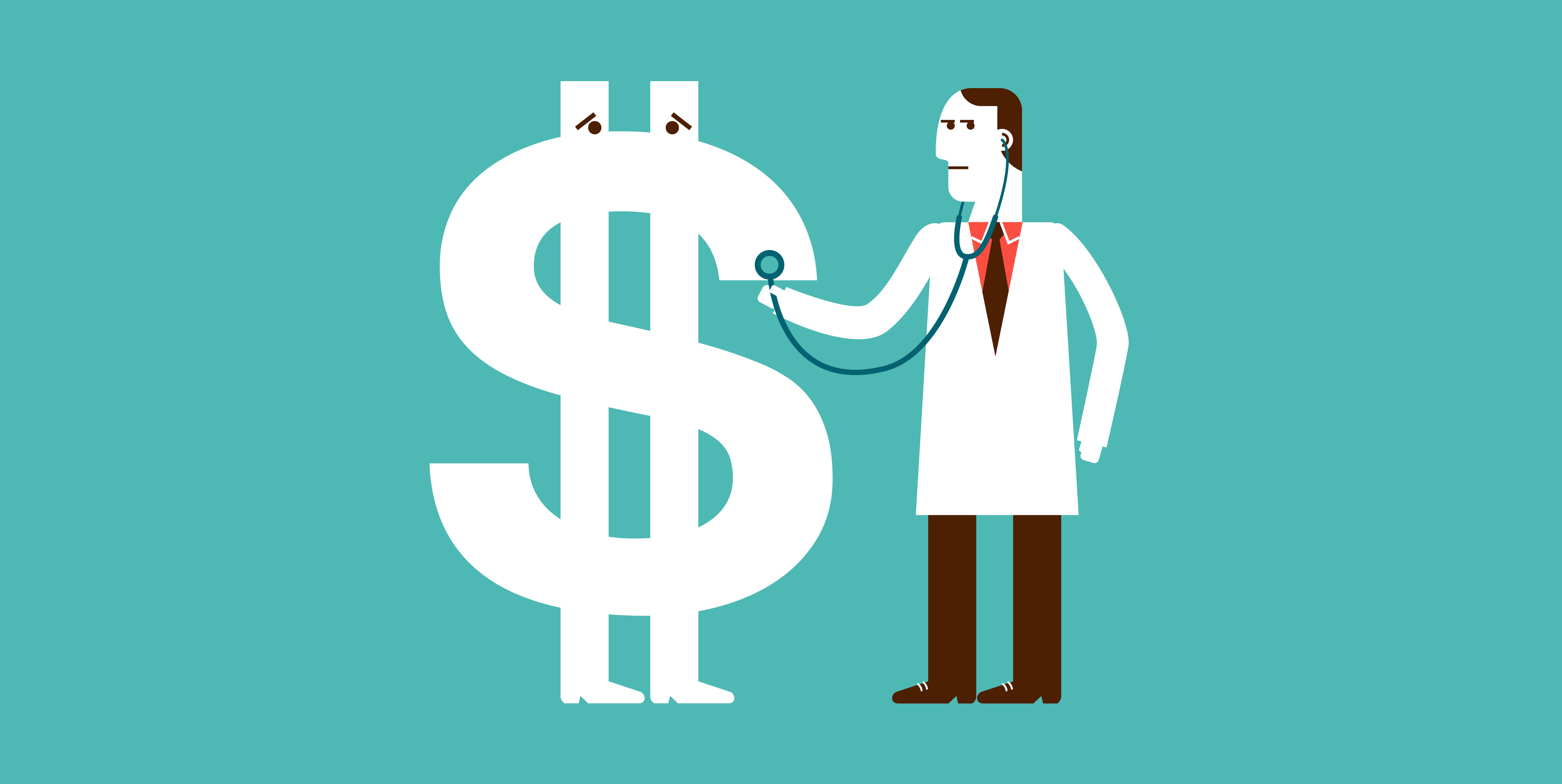 A tummy tuck, or abdominoplasty, is a surgical procedure performed to enhance the appearance of the abdominal region through the removal of excess skin and fat and the tightening of the abdominal muscles. Tummy tuck surgeries are popular among women following pregnancy, which can alter the physical appearance of the abdominal region. It is also a popular choice for men or women who have experienced significant weight loss. The goal of tummy tuck surgery is to achieve a flatter and more youthful-looking stomach by improving waistline contours.
Average cost of tummy tuck surgery
The average surgeon's fee for tummy tuck surgery is $6,154, according to the American Society of Plastic Surgeons (ASPS). However, this price does not include all of the fees associated with surgery, such as the anesthesia or facility fees. When taking these additional factors into consideration, the total cost of tummy tuck can range from $4,500 to $20,000. Because tummy tucks are considered cosmetic surgery, it is not typically covered by health insurance, although there are several financing options available to help make your surgery more affordable.
Tummy tuck financing options
The following are some tummy tuck financing and payment options to help make your treatment more affordable.
Healthcare Financing Company: Many financing companies provide loans or credit specifically for cosmetic surgery procedures. They offer flexible repayment plans, often with low or no-interest options which makes it easier to manage the cost over time.
Personal Credit Card: A personal credit card with a sufficient credit limit and a low-interest rate may be an option to consider for financing your tummy tuck procedure. However, it's important to be mindful of the interest rates and the potential for accumulating high-interest debt.
Personal Loans: Obtaining a personal loan from a bank, credit union, or online lender is another option to finance your tummy tuck procedure. Personal loans typically have fixed interest rates and repayment terms, allowing you to budget for the monthly payments. Compare rates and terms from multiple lenders to find the most favorable loan terms.
Employer Assistance: Some employers offer employee benefits that include medical financing assistance or discounts for cosmetic procedures. Explore your employee benefits package or speak with your human resources department to find out if such options are available to you.
Negotiate a Discount: In some cases, plastic surgeon's offer discounts for paying in full upfront or provide promotional offers for new patients. Ask about any available discounts or flexible payment arrangements to help make your surgery more affordable.
Payment Plans: Many cosmetic practices offer payment plans or financing options themselves to help patients manage the cost. With a payment plan, you can spread out the cost of tummy tuck surgery into manageable monthly payments. Speak with your plastic surgeon about any available in-house payment plans and discuss the terms and conditions that best suit your budget.
Crowdfunding: Crowdfunding platforms provide an opportunity to raise funds from family, friends, and even strangers who believe in your goals. Create a compelling campaign that explains your desire for tummy tuck surgery and share it on social media or various crowdfunding websites.
The decision to finance your tummy tuck procedure should be made with careful consideration and with the help of a professional financial advisor. Before moving forward with any financing option, meet with a certified financial planner who can help advise you on the best option that aligns with your current financial situation and long-term goals.
Finding a tummy tuck surgeon
Other than the tummy tuck cost, it's important to find a plastic surgeon who is experienced. When choosing a tummy tuck surgeon, look to see if they are certified by the American Board of Plastic Surgery (ABPS) or other established organization such as the American Society of Plastic Surgeons (ASPS) or The Aesthetic Society. Although being a member in any society or board-certification doesn't guarantee a successful result most certifying boards like these require extensive medical training, experience, and rigorous surgical education which can ensure that the most appropriate techniques are used for your tummy tuck surgery, while reducing the risk of complications.
Content written by Andrew Proulx, MD | Reviewed by Charlie Chen, MD | Last updated 6/19/2023