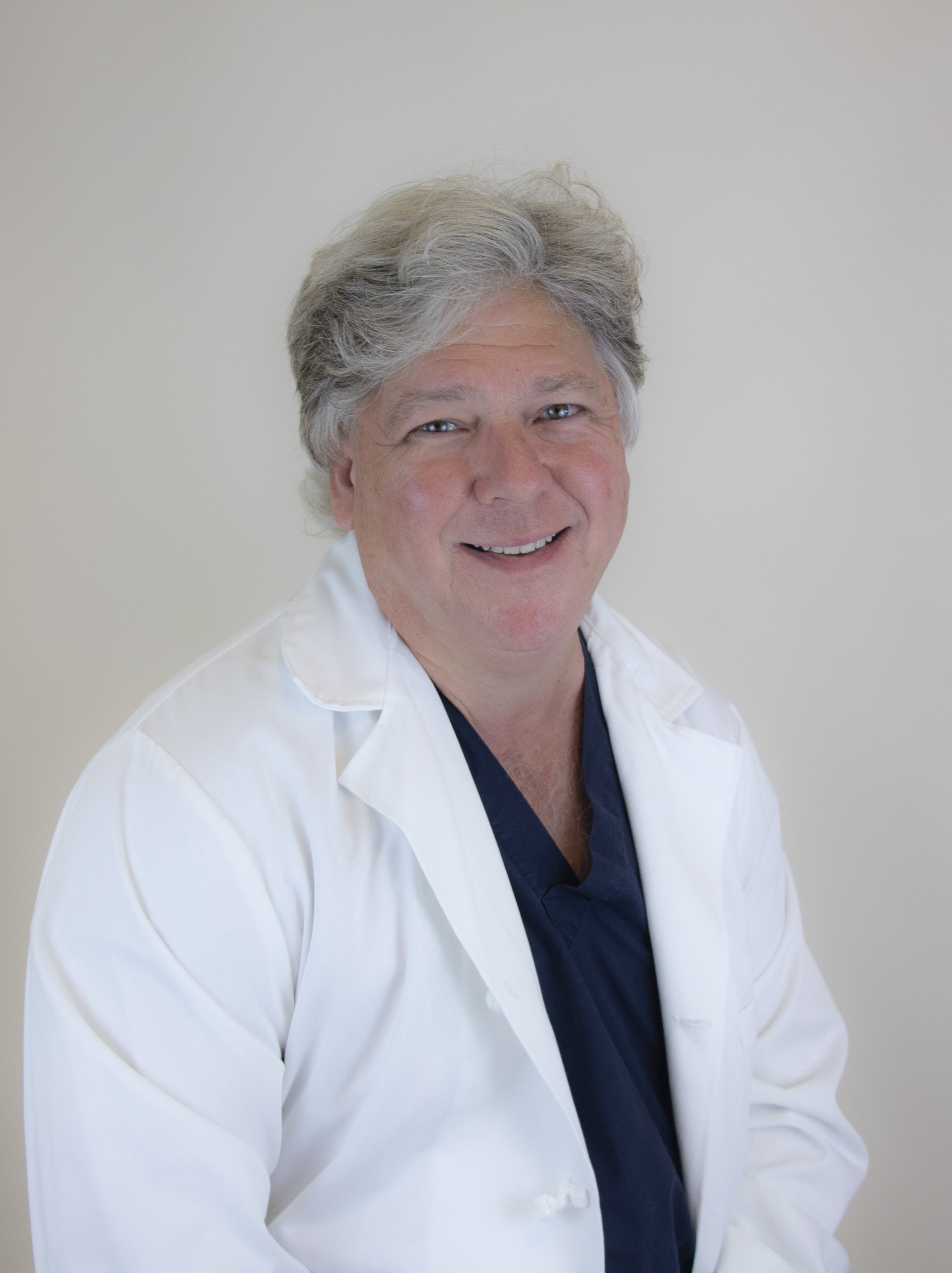 Dr. Ralph Cozart, MD
1021 Cipriana Dr, Myrtle Beach, SC 29572, USA
(843) 497-7771
About
Ralph F. Cozart, MD, is a highly skilled, board-certified plastic surgeon who holds advanced training in a wide range of aesthetic and reconstructive procedures. He also provides minimally invasive face and body rejuvenation enhancements. Dr. Cozart has been serving the needs of plastic surgery patients in Myrtle Beach and the surrounding area for more than 12 years. He is a coveted speaker who has lectured at countless plastic surgery meetings and professional symposiums nationwide. In addition, he has donated his time and services to several non-profit organizations and has completed medical missions in Peru and the Dominican Republic.
Dr. Cozart is an expert in face, body and breast cosmetic procedures, including breast augmentation, breast lift, male breast reduction for the treatment of gynecomastia, facelift, rhinoplasty, tummy tuck and liposuction. He also offers mommy makeover surgery, a unique combination of body contouring procedures designed to restore the body's appearance following pregnancy. In addition, Dr. Cozart is able to carefully sculpt the body and create beautiful proportions by combining less-invasive techniques with state-of-the-art technologies, including Zerona body slimming laser therapy, SmartLipo and MedSculpt for treatment of cellulite. He and his medical team also offer a personalized medical weight loss program to help patients lose weight and achieve maximum health. Dr. Cozart utilizes the latest in facial rejuvenation procedures, including the new SkinScape Microdermabrasion System, Botox injections and dermal fillers such as Juvederm.
Ralph F. Cozart, MD, completed an undergraduate degree at the College of Charleston and a medical degree at the Medical University of South Carolina. He continued his education with a general surgery internship at the Carraway Methodist Medical Center and Hanover Regional Medical Center. Dr. Cozart served his plastic surgery residency at the University of Tennessee Chattanooga Unit College of Medicine. He is a former president of the South Carolina Society of Plastic Surgeons. Dr. Cozart is a member of several professional organizations, including the American Society of Plastic Surgeons and the South Carolina Medical Association.
Male
Dr. Ralph Cozart's Treatments
Breast Augmentation
Breast Lift
Breast Reduction
Breast Reconstruction
Male Breast Reduction
Liposuction
Tummy Tuck
Body Contouring
Face Lift
Eyelid Surgery
Brow Lift
Rhinoplasty
Injectable Fillers