Our mission is to provide patients with the most accurate, up-to-date, and trustworthy information about elective healthcare treatments to help them make better informed decisions that are life changing. 
About EnhanceMyself.com
Over the years, EnhanceMyself.com has helped millions of individuals make smarter choices when it comes to elective healthcare. For many people, researching the best treatment or health care provider can be an overwhelming experience.
There is a vast amount of information on the Internet and oftentimes, it is difficult to know which websites you can trust and whether the information is accurate and unbiased.
EnhanceMyself.com cuts through the confusion with expert reviewed articles, lists of providers near you, and community-based reviews – all designed to assist in making the right decision for you.  
Meet our Team  
Meet our team of experts who review articles to ensure they are medically accurate.

Meet our experienced medical writers who thoroughly researches and cite the articles before having them reviewed by qualified healthcare providers. 
Learn more about our team of content contributors
Ad & Sponsorship Policy 
EnhanceMyself.com does not directly receive funding from any doctors or companies to be featured on the site. All funding is through affiliate programs which allows other companies, called third-party ad servers or ad networks, to serve advertisements within the EnhanceMyself.com site. These third-party ad servers or ad networks use technology to send, directly to your browser, the advertisements and links that appear on the EnhanceMyself.com sites. The funding helps support our efforts to manage the site, including content development, video creation, etc.  
EnhanceMyself.com does not endorse any products, services, doctors, etc and distinguishes all ads from editorial content, and clearly distinguishes between sponsored and non-sponsored content. 
Privacy Policy 
EnhanceMyself.com is dedicated to protecting the privacy of our visitors. Because privacy is our top priority, we proactively embed privacy into the development and curation of our services. 
Please visit this page to learn more about our Privacy Policy.
Terms of Use 
All of our content is provided to you for educational and/or informational purposes only, and should not be construed as an endorsement of any particular procedure, product or treatment.
This information is also not a substitute for medical advice, diagnosis, or treatment by a doctor or other qualified health care professional.
For medical concerns, including decisions about any procedure, product or treatment, visitors should always consult with their doctor or other qualified health care professional.
If you think you may have a medical emergency, speak with your doctor or call 911 immediately.  
Our websites operate under a code of conduct to encourage welcoming, diverse, and inclusive interactions; and to discourage any type of harassment.
Contact Us 
Do you have a medical question? 
We're unable to offer personal health advice. If you're facing a medical emergency, call your local emergency services immediately, or visit the nearest emergency room or urgent care center. 
Report an inaccuracy or site issue.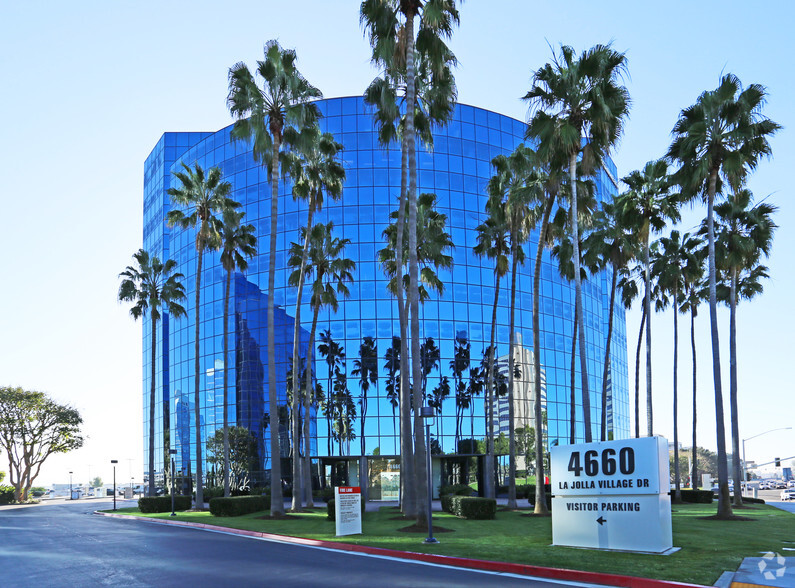 Corporate Address
Phone