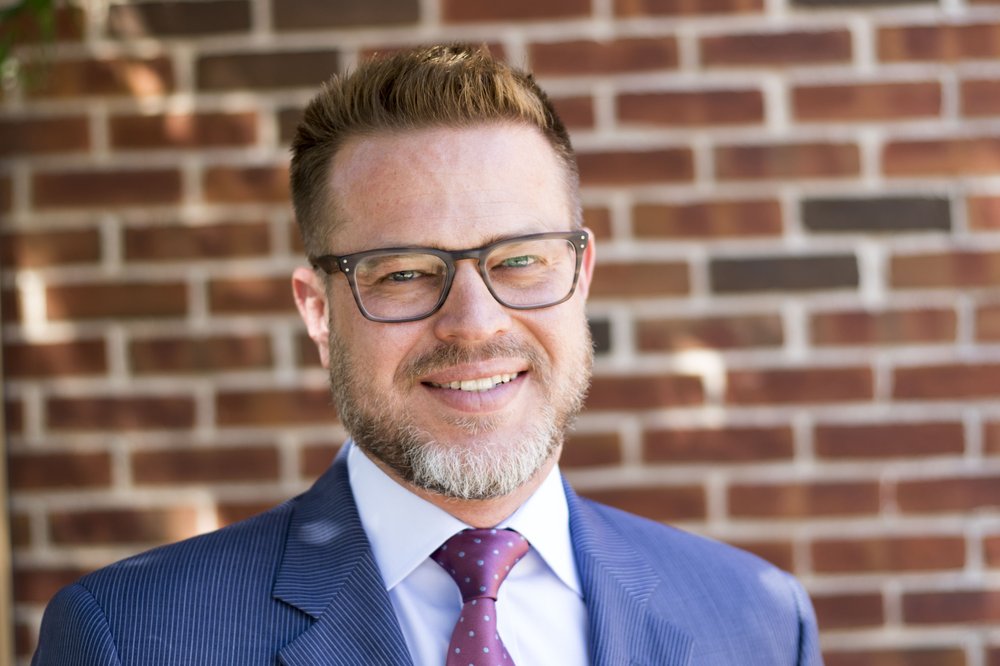 Dr. Robert Whitfield, MD, FACS
2530 Walsh Tarlton Ln, Austin, TX 78746, USA
(512) 533-9900
About
Robert M. Whitfield, MD, is a board-certified, fellowship-trained plastic surgeon with multiple years of experience performing a variety of cosmetic and reconstructive plastic surgery procedures. He uses some of the latest surgical technologies and techniques to achieve results that meet or exceed the expectations of even the most discerning patients. Dr. Whitfield is dedicated to providing each patient with the best surgical results possible. He strives to achieve complete patient satisfaction through a combination of surgical expertise, refined aesthetic judgment and personalized care.
Dr. Whitfield is a highly experienced breast enhancement surgeon who performs breast augmentation and other cosmetic surgeries of the breast. He offers the full range of implant shapes and sizes in order to give his patients the bustline and contour they desire. Dr. Whitfield is also one of the few surgeons in the United States who perform the advanced DIEP (Deep Inferior Epigastric Perforator) flap surgery, a form of breast reconstruction. This sophisticated procedure can provide women who have lost one or both breasts with aesthetically pleasing results. Unlike other reconstruction techniques, the DIEP flap method uses abdominal skin and tissue, but not muscle, to form the new breast. In addition, the DIEP flap procedure allows many women who are not good candidates for other reconstruction procedures to achieve their dreams of having breast reconstruction.
Dr. Whitfield believes that open communication between the doctor and the patient is paramount to achieving good surgical results. He personally meets with all of his patients to learn about their goals and needs, address their concerns and perform detailed preoperative evaluations. Dr. Whitfield takes as much time as necessary to explain the proposed procedures in great detail and answer any questions. This caring, individualized approach allows him to develop highly customized treatment plans to deliver consistent surgical results.
Dr. Whitfield performs all procedures at the Froedtert Surgery Center. He and his team of medical professionals strive to make the treatment experience as comfortable as possible. From the first phone call to the last follow-up visit, they are always on hand to assist patients with their needs. Dr. Whitfield's training and experience allow him to confidently perform an array of surgical procedures in addition to breast augmentation and breast reconstruction surgery, including body contouring procedures such as tummy tuck and liposuction and facial beautification procedures such as facelift, facial implants, forehead lift, rhinoplasty (nose surgery) and blepharoplasty (eyelid surgery). Dr. Whitfield performs all procedures with the utmost attention to detail.
Robert M. Whitfield, MD, received his Doctor of Medicine degree from the University of Nevada School of Medicine. Dr. Whitfield completed his general surgery and plastic surgery residencies at the Indiana University School of Medicine. He received advanced fellowship training in microsurgery and hand surgery at the University of Nevada School of Medicine. Dr. Whitfield has served as an Assistant Professor of Plastic Surgery at the Medical College of Wisconsin and as a Clinical Instructor of Plastic Surgery at the University of Nevada School of Medicine. He lectures extensively at professional conferences and seminars throughout the country. Dr. Whitfield is also a published author with articles in several journals. He is an active member of many prestigious professional associations, including the American Society of Plastic Surgeons, the American Society of Reconstructive Microsurgery and the American Medical Association. Dr. Whitfield's personal interests include Impressionist and Post-Impressionist art, sculpture, travel, Formula One racing and exercise.
Indiana University School of Medicine; Indiana University School of Medicine; University of Nevada School of Medicine
American Board of Plastic Surgery
TX State Medical License; WI State Medical License; IN State Medical License
American Society of Plastic Surgeons - ASPS
Dr. Robert Whitfield FACS's Treatments
Breast Augmentation
Breast Lift
Breast Reconstruction
Male Breast Reduction
Liposuction
Body Contouring
Face Lift
Eyelid Surgery
Brow Lift
Rhinoplasty
Injectable Fillers
Laser Skin Treatments
Related Listings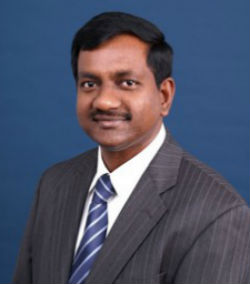 (512) 730-3885
3207 Ranch Rd 620 S, Austin, TX 78738, USA
Dr. Erella is an Austin Board-Certified Plastic Surgeon who has been in practice since 1992. Dr. View Profile