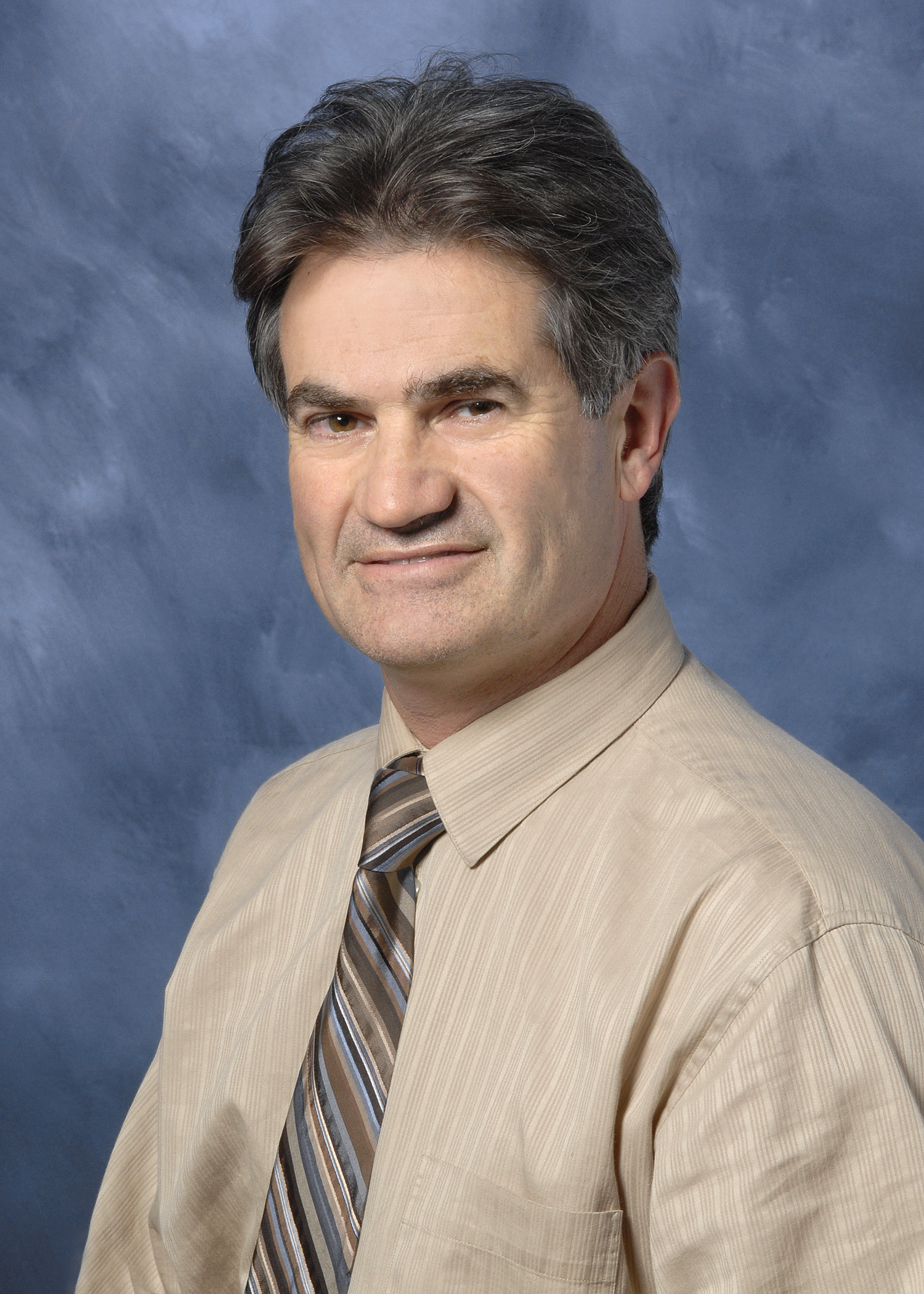 Dr. Yaron S Rabinowitz, MD
50 N La Cienega Blvd, Beverly Hills, CA 90211, USA
(310) 423-9640
About
Yaron S. Rabinowitz, MD, is the leading refractive surgeon at Laser Eye Associates, Cedars-Sinai Medical Center. He is a board-certified, fellowship-trained ophthalmologist and a world-recognized expert on cornea and refractive surgery. As Director of Ophthalmology Research at the Cedars-Sinai Medical Center, Dr. Rabinowitz has played a major role in development of new technologies to correct for nearsightedness, astigmatism, and farsightedness.
He has been an FDA investigator for the Alcon LADARwave ("Custom Cornea") Laser and the VISX laser for hyperopia. He has performed thousands of refractive surgery procedures and was one of the first surgeons in the United States to perform the new "down-up" LASIK procedure. He was also among the first — and has the most experience in the Los Angeles, Lancaster, and Santa Clarita areas — with the bladeless "Intralase" technology for creating the flap in the LASIK procedure, which he believes results in more accurate and safer outcomes. His laser center has access to four different lasers, so he is able to choose which one is best suited to your eye. These are 1) the Alcon LADARvision laser; 2) the VISX laser; 3) the Allegretto wave laser; and 4) the Intralase Laser.
His focus is to bring his advanced research and technology background to each patient at the Laser Vision Correction Center, to maximize each patient's vision through LASIK and other new procedures.
Dr. Rabinowitz has made breakthrough research findings in the area of cornea health and the genetic bases for corneal diseases, such as keratoconus. He developed a software program which is used worldwide to screen patients for refractive surgery and has been the pioneer in developing the INTACS procedure using the Intralase laser for patients with keratoconus. For his accomplishments in this area he has been invited by the French Eye Society to give a keynote lecture entitled "Keratoconus: current concepts" (May 2005). He is the only American to receive such an honor at this meeting.
Dr. Rabinowitz completed his Residency in Ophthalmology at Pennsylvania State University Medical Center in Hershey, Pennsylvania. He performed two Fellowships, one in Cornea and Refractive Surgery at the Doheny Eye Clinic of the University of Southern California and one in Ocular and Molecular Genetics at the Wilmer Eye Institute at Johns Hopkins University. He is currently a Clinical Professor of Ophthalmology at the Jules Stein Eye Institute at U.C.L.A. and Director of Ophthalmology Research at Cedars-Sinai Medical Center.
Dr. Rabinowitz receives funding for his cornea research from the National Institutes of Health, National Eye Institute (NEI), which is extremely competitive. He is one of only a few LASIK surgeons in the world to receive such research funding from the NEI. He has authored numerous book chapters and scientific papers, and has been recognized by VISX as being in the top 5 percent among refractive surgeons in the United States.
Male
Penn State UniversityResidency;University of Cape Town Faculty of MedicineMedical School
American Board of OphthalmologyOphthalmology
CA State Medical License, 1988 - 2017
American Academy of Ophthalmology - AAO, Fellow
Dr. Yaron S Rabinowitz's Treatments
Laser Vision Correction
Cataract Treatment
Glaucoma Treatment
Cornea Treatments
Retina Treatments
Dry Eye Treatment
General Eye Care