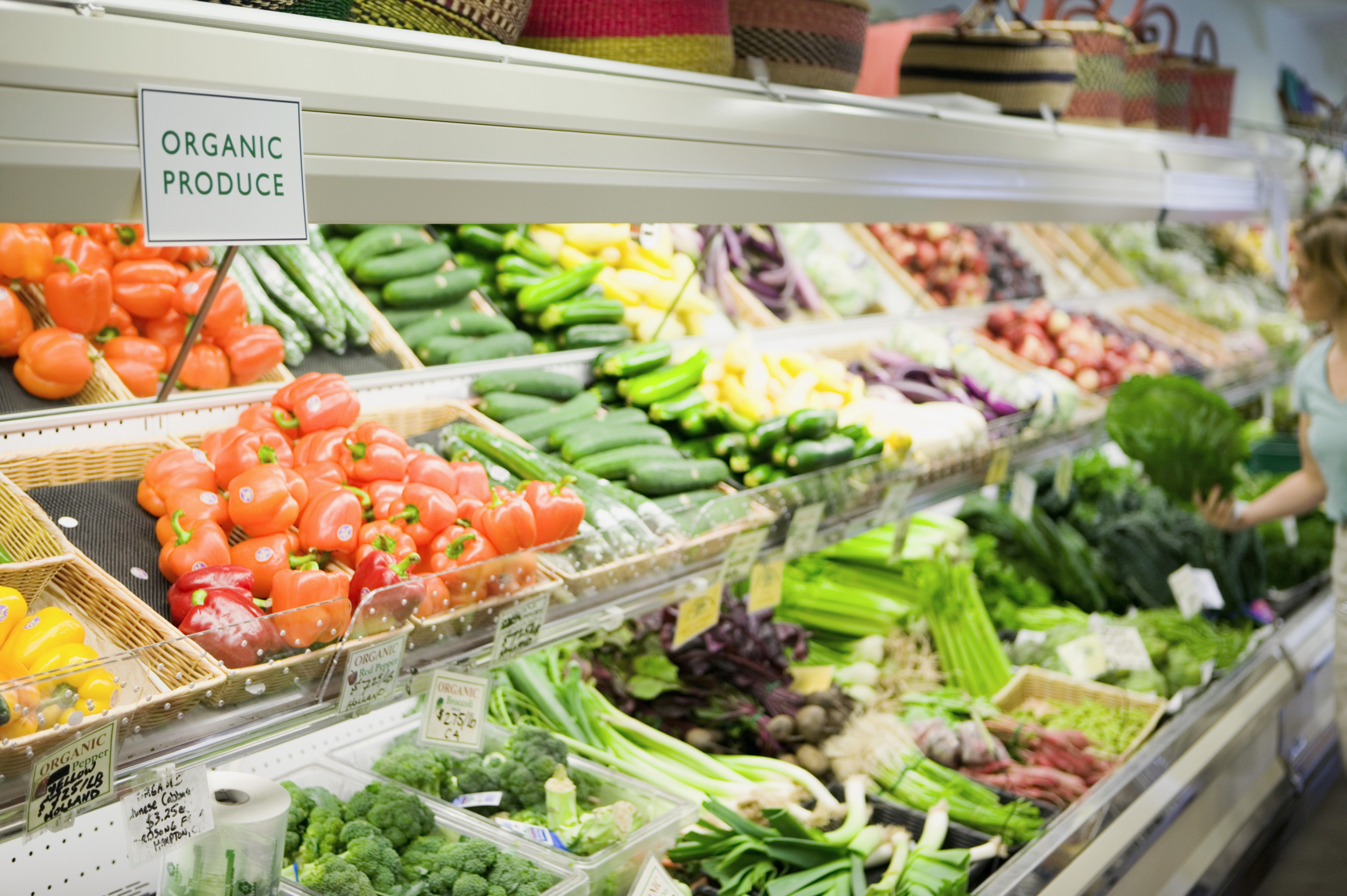 We're always looking for ways to improve health and vitality through balanced nutrition and new, innovative diets. Whether your ultimate goal is shedding weight in the midsection or simply improving energy, there is likely a "fad" diet to fit. What you may not know is that what we eat has another way of showing… in our skin.
Here are seven common (and delicious) foods that can help improve the appearance of your skin:
Chocolate – Dark chocolate is packed with antioxidants. A couple squares a day (at least 70 percent cacao) can help improve your skin's glow.
Kale – This high-fiber superfood is packed with vitamins, including vitamin C, which can help boost the natural supply of collagen and aid skin elasticity.
Yogurt – The protein in yogurt is great for firming up the skin, helping to prevent wrinkles. All yogurt helps, but Greek yogurt is the best.
Blueberries – In addition to being loaded with vitamin C, blueberries also provide the body with powerful antioxidants called anthocyanins, which help to protect skin from the free radicals that attack collagen.
Walnuts – The omega-3 fatty acids in walnuts are great for helping to improve skin elasticity. Not to mention the heart-healthy benefits of omega 3s.
Peppers – Studies have shown that women who eat green and yellow peppers tend to develop less wrinkling around the eyes. These delicious vegetables can also help protect the skin from sun damage.
Red wine – The polyphenol antioxidants in red wine help improve overall skin tone and decrease wrinkles. A glass of red wine a day also has been shown to help with heart health. Cheers!
These are just some of the foods with surprising skin benefits. If you really want to get the most out of your diet, consider speaking with a nutritionist about your health goals and concerns. Together, you can develop a balanced diet that leaves you glowing from head to toe.