In order to provide our visitors with trustworthy information, our articles are oftentimes written and reviewed by medical experts to ensure its up-to-date and accurate.
EnhanceMyself Medical Writers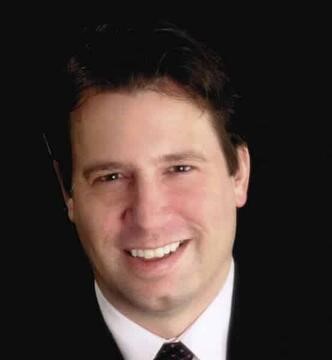 Dr. Andrew Proulx is a full-time freelance writer from Niagara, Canada. His passion is in making the wonder and elegance of health and science accessible for all readers. He holds a Bachelor of Science in Chemistry, an MD from Queen's University, and has completed post-graduate studies in medicine. He practiced as a primary care physician from 2001 to 2016 in general practice and in the ER.
Dr. Kare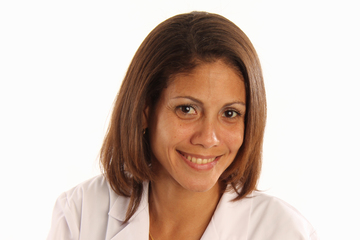 n Vieira has a Ph.D. in Biomedical Sciences from the Department of Biochemistry and Molecular Biology at the University Of Florida College Of Medicine, a Master of Science in Management and a Bachelor of Science in Molecular Biology. She has worked in hospitals and clinics conducting clinical research with patients, as well as in biotechnology laboratories, researching the biochemistry and molecular biology of the body, animals and even micro-organisms. Linkedin Page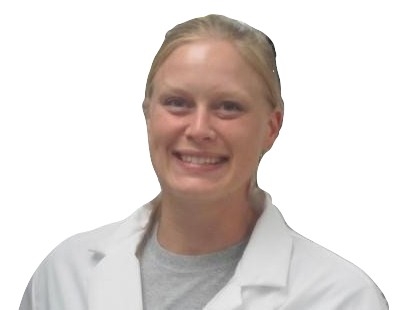 Dr. Annie Tye has a Ph.D. in molecular neuroscience from the University of Iowa, where she studied migraine pathophysiology. She completed a postdoctoral fellowship at the University of Colorado – Denver, where she studied immunology. Annie is passionate about promoting scientific literacy and evidence-based policy making, writing, and getting out into nature. Linkedin Page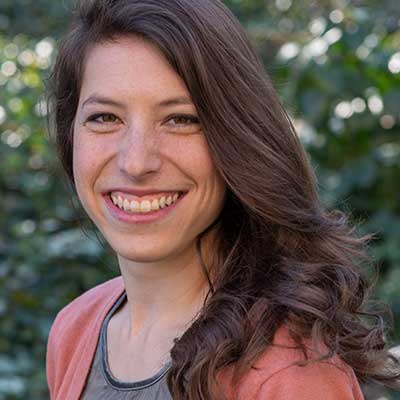 Heather Mayer is currently a PhD Candidate at UC Davis. She received a bachelor's degree in Psychology at Boston College with an emphasis in Neuroscience. After graduation, she went on to work as a research technician in a Behavioral Neuroscience lab at Boston College for 3 years. She is passionate about science communication, and has many years of experience writing for and speaking to diverse audiences about health and wellness. Linkedin Page
Tak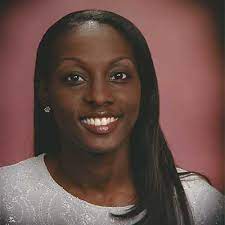 eesha Roland-Jenkins Ph.D. is a writer, editor, and educator with many years of experience working in healthcare. Her writing has been published in the Journal of Instructional Research as well as by Brain Blogger, Between Us Clinic, Consultant 360, BrainMass, and The Good Men Project, among others. Her subject areas covers a wide variety of topics that pertain to psychology, mental health, general health and fitness, dietary supplementation, ethnicity-related backlash, and own-group conformity pressure, to name a few.
Emily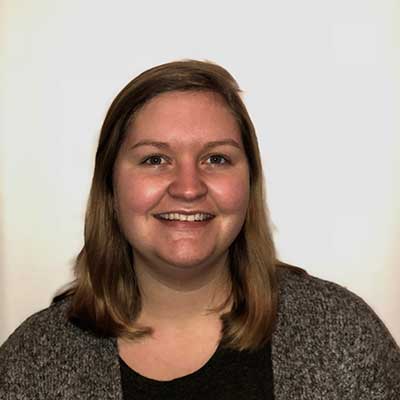 Wagner has a Master's degree in pharmacology from the University of Colorado Anschutz Medical Campus and a B.S. in Biotechnology & Molecular Bioscience from the Rochester Institute of Technology. Linkedin Page