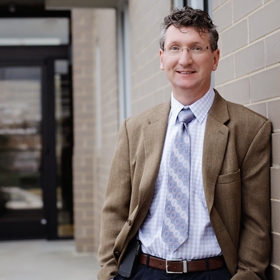 Dr. Michael Hueneke, MD
1914 Charlotte Ave Suite 101, Nashville, Tennessee, 37203
(615) 528-5129
About
Michael Hueneke, MD, is a board-certified plastic surgeon who provides customized, comprehensive cosmetic surgery procedures to patients in the Nashville area. Dr. Hueneke's surgical skill, artistic eye and well-regarded reputation have allowed him to help numerous patients realize their aesthetic goals.
Dr. Hueneke understands that plastic surgery is an investment in a patient's confidence and well-being. He believes the key to a successful outcome is listening to his patients' questions and educating them about the cosmetic procedures that interest them.
The staff at Plastic Surgery Affiliates is dedicated to patient care and comfort. Dr. Hueneke is skilled in all areas of plastic surgery and has a research interest in breast cancer; he specializes in reconstructive breast surgery, breast augmentation and liposuction. His knowledge of the latest FDA regulations and safety guidelines helps him provide the most advanced and safe medical care with remarkable cosmetic results.
Michael Hueneke, MD, received his bachelor's degree from the University of Evansville and graduated from the Indiana School of Medicine with his Doctor of Medicine degree. He completed his general surgery residency at the University of Texas and a plastic surgery residency at Vanderbilt University. He is a member of the American Society of Plastic Surgeons and the Tennessee Medical Association.
Vanderbilt University; University of Texas Health Science Center; Indiana University School of Medicine
American Board of Plastic Surgery
TN State Medical License
American Society of Plastic Surgeons - ASPS
Dr. Michael Hueneke's Treatments
Breast Augmentation
Breast Lift
Breast Reconstruction
Male Breast Reduction
Liposuction
Body Contouring
Face Lift
Eyelid Surgery
Brow Lift
Rhinoplasty
Injectable Fillers
Laser Skin Treatments
Related Listings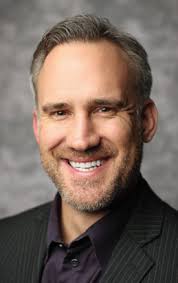 (615) 567-5716
3803 Bedford Ave, Nashville, Tennessee 37215, USA
Michael Burgdorf, MD, MPH, is an award-winning surgeon certified by the American Board of Plastic Surgery. Trained at some of the nation's most renowned institutions, Dr. View Profile