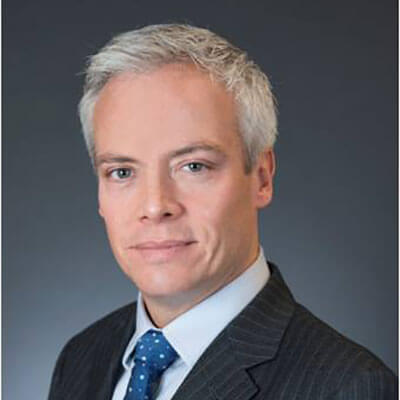 Dr. William Austen Jr., MD
15 Parkman Street Wacc 435, Boston, Massachusetts, 2114
(617) 724-9922
About
William Gerald Austen Jr., MD, is a Harvard trained and educated, board-certified plastic surgeon specializing in a range of leading-edge plastic and reconstructive surgery procedures for the breast, body and face. A leader in the field of plastic surgery, Dr. Austen currently serves as the Chief of the Division of Plastic and Reconstructive Surgery at Massachusetts General Hospital — an internationally acclaimed institution that is constantly ranked as one of the top hospitals in the nation by the U.S. News and World Report.
Dr. Austen prides himself on his ability to consistently deliver outstanding surgical outcomes while also providing the highest quality patient care. He conducts thorough personal consultations with all of his patients whereby he reviews their medical histories and learns about their aesthetic goals and needs. Dr. Austen then describes all available treatment options, including a discussion of their projected outcomes and possible complications, and helps his patients select the most suitable procedures. This comprehensive approach reduces patient anxiety and helps create realistic expectations, which lead to a more satisfying treatment experience.
Dr. Austen's exceptional education and experience allow him to confidently perform a variety of sophisticated cosmetic and reconstructive surgery procedures. These include a range of breast treatments, such as breast augmentation, lift and reconstruction; various other body contouring procedures, including liposuction, abdominoplasty (tummy tuck), and arm and thigh lifts; and all facial aesthetic and rejuvenation treatments, such as facelift, neck lift, brow lift, eyelid surgery, facial implants, and rhinoplasty (nose surgery). In addition, Dr. Austen specializes in microsurgery, craniofacial, and revision cosmetic surgery.
William Gerald Austen Jr., MD, received his Doctor of Medicine degree from the prestigious Harvard Medical School in Boston, Massachusetts. Dr. Austen completed his general surgery and plastic surgery residencies at Harvard Medical School, serving his final two years in the Plastic Surgery Residency as the Chief Resident. In addition, he has completed advanced fellowship training in craniofacial, cleft and pediatric surgery at the Royal Children's Hospital in Melbourne, Australia.
Dr. William Austen Jr's Education:
Brigham and Women's Hospital
Brigham and Women's Hospital
Harvard Medical School
Massachusetts General Hospital
Certifications:
American Board of Plastic Surgery
Memberships:
American Society of Plastic Surgeons - ASPS
American College of Surgeons - ACS
Dr. William Austen Jr's treatments
Breast Augmentation
Breast Lift
Breast Reconstruction
Male Breast Reduction
Liposuction
Body Contouring
Face Lift
Eyelid Surgery
Brow Lift
Rhinoplasty
Injectable Fillers
Laser Skin Treatments
Related Listings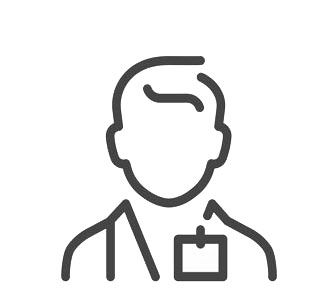 (617) 355-8509
300 Longwood Ave Childrens Hospital Division Of Plastic Surgery, Boston, Massachusetts, 2115