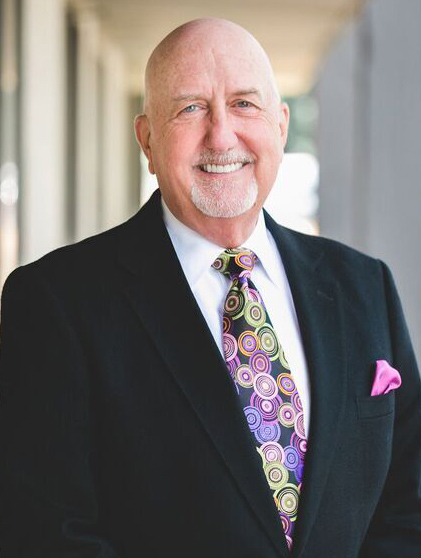 Dr. Thomas Dudney, DMD
22 7th Ave NE, Alabaster, AL 35007, USA
(205) 663-6545
About
Thomas E. Dudney, DMD, is an aesthetic and restorative dentist with more than 26 years' experience helping patients in the Alabaster, Vestavia Hills and Birmingham areas. Dr. Dudney believes dentistry requires a unique blend of artistry, vision and technical expertise, and feels that a true aesthetic dentist must be passionate about achieving a satisfying, enduring result for each and every patient.
Dr. Dudney is a respected teacher, lecturer and author who has studied with recognized experts both nationally and abroad. He routinely attends peer-organized conferences to learn about the latest dentistry techniques and technologies. Dr. Dudney uses these modern advances in conjunction with his many years of experience to help his patients achieve excellent aesthetic results.
From the comfort of his warm, inviting office, Dr. Dudney performs a variety of aesthetic and reconstructive procedures, including dental implants, teeth whitening, tooth-colored fillings, crowns, bridges and porcelain veneers. He and his highly trained team of professionals work closely with their patients to alleviate any concerns they may have, emphasizing a total commitment to patient comfort and satisfaction. Paraffin wax treatments, back massagers, television and music systems are offered to help patients relax and enjoy the experience.
Thomas E. Dudney, DMD, earned his Doctor of Dental Medicine degree from the University of Alabama, School of Dentistry in 1977. He has served as the clinical director for the Aesthetic Advantage hands-on programs taught by Dr. Larry Rosenthal at New York University and the Eastman Dental Clinic in London. He was also a senior instructor and lecturer with Aesthetic Advantage in West Palm Beach. He currently serves as Program Director for the Frontier Dental Laboratory's Northern California Institute of Cosmetic Dentistry in San Francisco.
In addition to devoting time to teaching, Dr. Dudney has also authored a number of articles on aesthetic dentistry. He is a member of the American Academy of Cosmetic Dentistry, the Academy of General Dentistry, the American Dental Association and the Birmingham District Dental Society.
Male
Dr. Thomas Dudney D's Treatments
General Dentistry
Dental Veneers
Teeth Whitening
Dental Bonding
Dental Crowns
Dental Fillings
Dental Bridges
Dental Implants
Family Dentistry
Restorative Dentistry
Sedation Dentistry