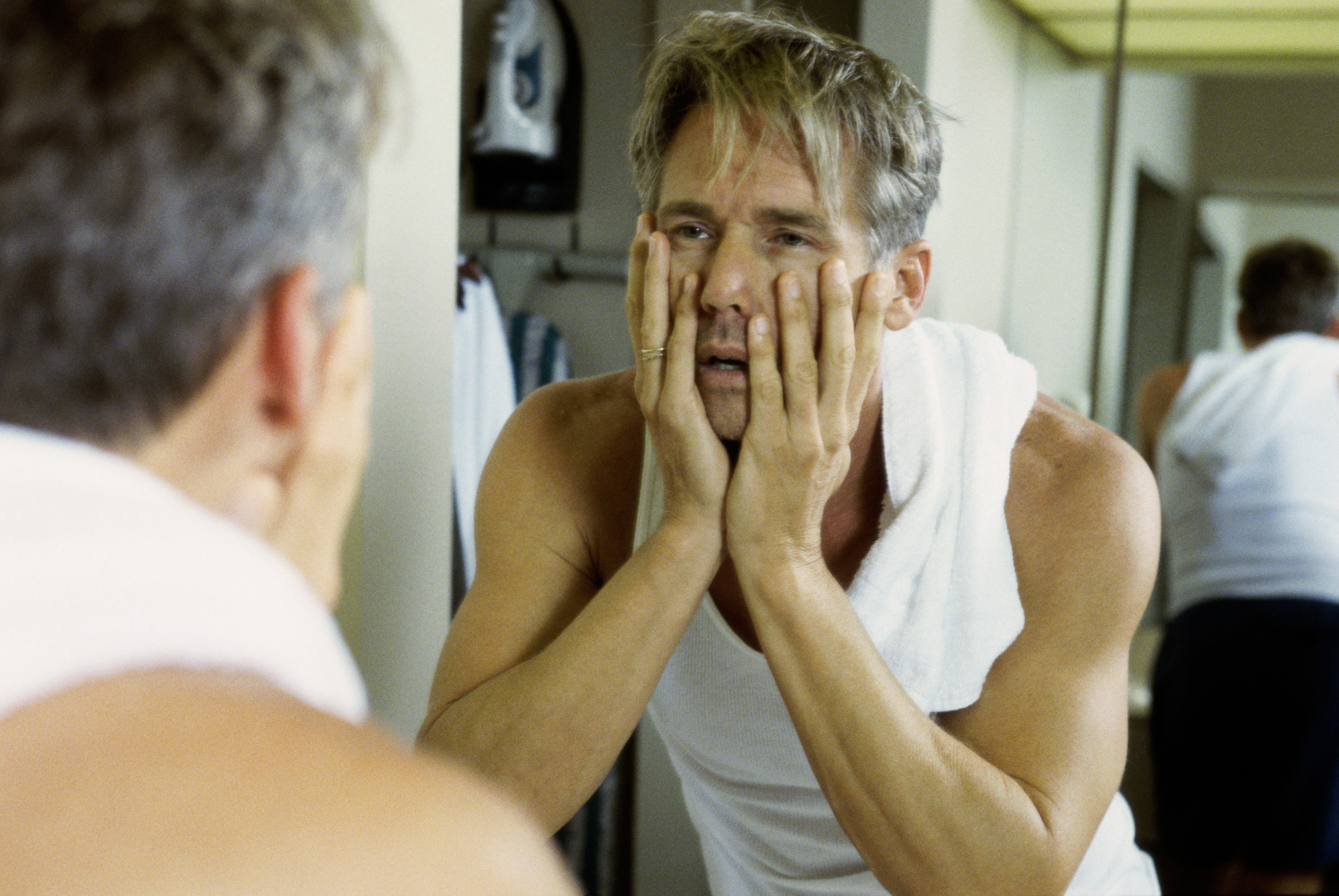 Women do not have a monopoly on cosmetic procedures. In fact, cosmetic plastic surgery is becoming increasingly popular among men. According to the American Society of Plastic Surgeons, male plastic surgery is up more than 85 percent since 2000. That's not to say that men are starting down the Bruce Jenner path of nip and tuck. Rather, most of the procedures men are opting for are of the minimally invasive variety. Here are just a few of the cosmetic procedures popular with the guys.
Injectables and fillers: These are some of the most commonly used cosmetic treatments due to the immediacy of the results and the relatively minimal invasiveness. One such well-known injectable – Botox – is becoming so popular among men that it's occasionally been dubbed "Brotox" to help market it to the gents. More than 380,000 men went the Brotox route in 2013 according to the American Society of Plastic Surgeons. Another 95,000 received treatment with hyaluronic-acid based fillers like Juvederm and Restylane. This number will continue to grow as men become more comfortable with the idea of cosmetic enhancement.
Minimally Invasive Facial Procedures: In addition to injectables and fillers, increasing numbers of men are opting for other minimally invasive facial procedures to help shave off the years. Microdermabrasion and chemical peels are two such popular options sprouting from the man cave. More than 250,000 men opted for one of these procedures in 2013, with many even taking it a step further and undergoing the more invasive alternative of facelift.
Hair Removal: Another cosmetic procedure taking the world of male plastic surgery by storm is back hair removal. The American Society of Plastic Surgeons reported more than 190,000 men each year opts for laser therapy to deal with those Cro-Magnon locks growing on the shoulders and back. Multiple treatments are required, but the results tend to be long lasting, if not permanent. Learn more about laser hair removal treatments.
The reality is that the stigma associated with undergoing cosmetic plastic surgery treatments if you're a man is fading. More and more men are embracing their metrosexual selves in effort to look as young as they feel.