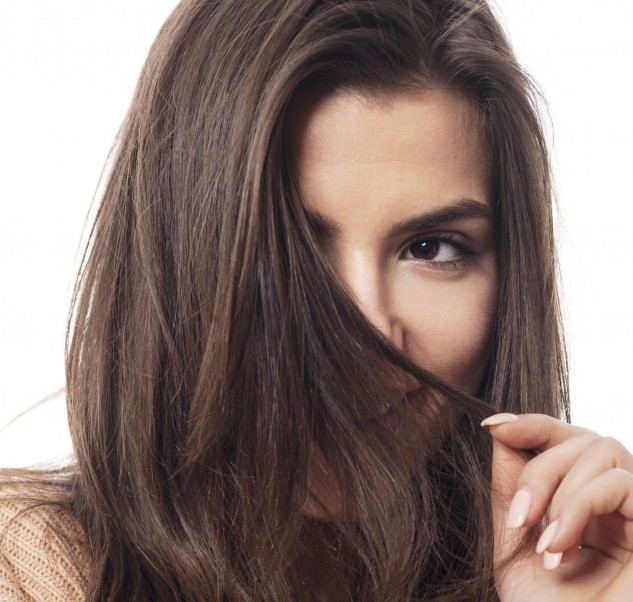 If you're unhappy with your smile, it might be time for a smile makeover. A smile makeover is a cosmetic dentistry procedure that aims to do for your teeth what a facelift does for your face. What's more, you might be surprised to find that a smile transformation could have more of an impact on your facial esthetics than a facelift. As a supplemental treatment, it could provide you with the sort of facial esthetic balance you've been looking for.
When we say, "smile makeover," we don't necessarily mean taking a wrecking ball to your mouth and starting over from scratch. In fact, more often than not, there are small improvements that can be made to your teeth and/or bite that result in big esthetic changes.
There are a variety of procedures typically associated with smile makeover, some of the most common of which include porcelain veneers, teeth whitening, dental implants, clear aligner bite correction and gum re-contouring.
For example, a common smile issue many people are faced with is a "smile line" that shows too much gum tissue. This is referred to as a "gummy smile." (Take a look at some older pictures of Miley Cyrus if you want to get a better idea of what we're talking about.) Cosmetic dentists can alter gum tissue to create a more esthetic balance of tooth and gum, drastically improving the smile, and in turn, the face.
Another obvious example is the case of an improper bite alignment (malocclusion) that results in an over or under bite. Removable clear aligners might be able to adjust the bite, helping to correct the occlusion and improve your smile, and perhaps your jaw line and facial structure.
In short, if you're looking to improve your smile esthetics, perhaps it's time to speak with a cosmetic dentist. The results might stun you.