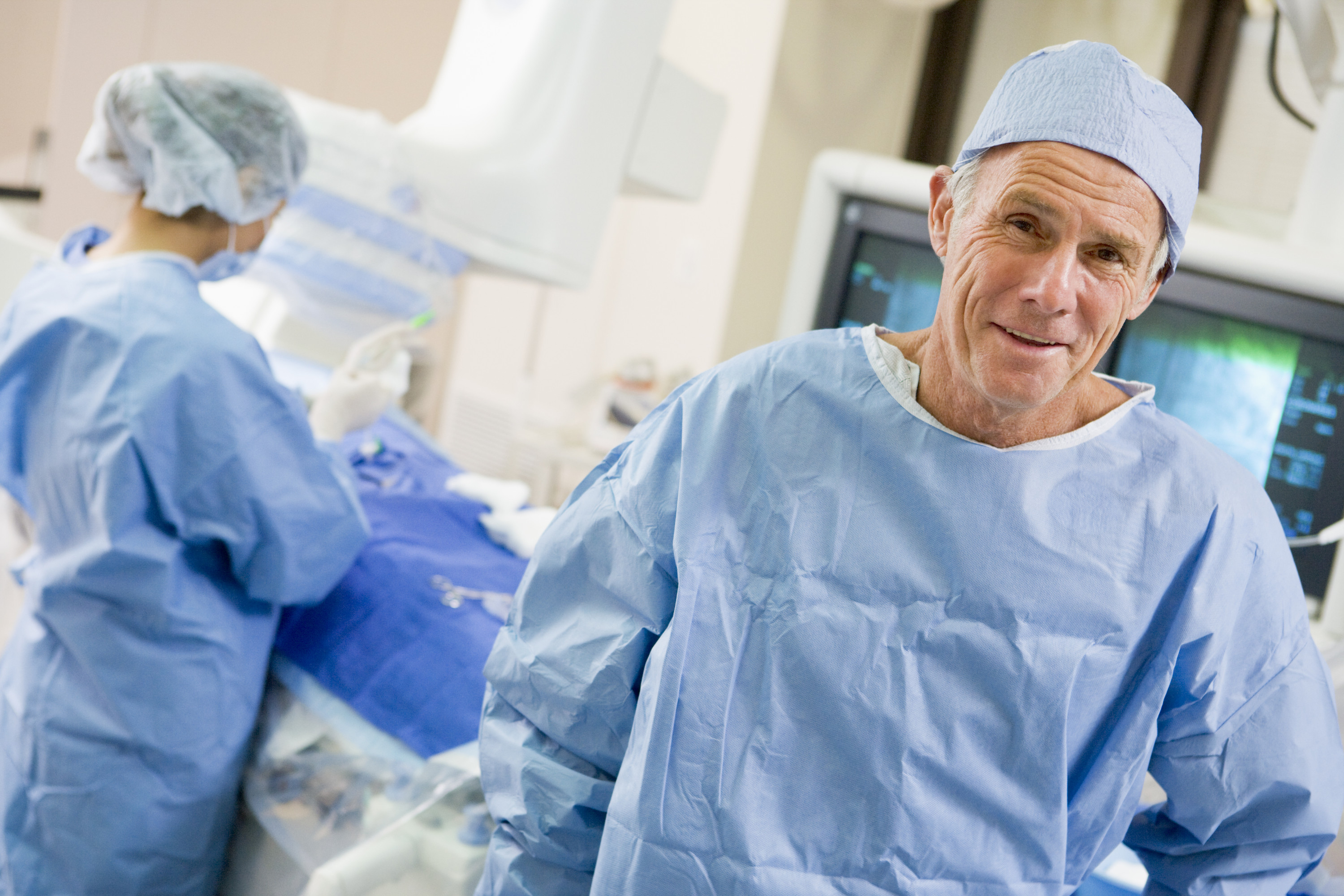 It's important to find a plastic surgeon you can trust and who will work with you to achieve the results you want. On the other hand, your doctor should also be willing to tell you if your expectations are unrealistic and even refuse to perform a procedure that won't give the end result you want. A good surgeon will offer alternatives and explain why they are better options.
Board Certification and Disciplinary Actions
Plastic surgery may not seem like a big deal, but it is still surgery, so you want to be sure your surgeon is qualified and trustworthy. The first thing you should check is board certification. Certification by The American Board of Plastic Surgery is a good place to start. Lack of certification does not necessarily mean a doctor is unqualified, but it can be hard to tell if the reason for not being certified is lack of time or lack of ability.
Membership in nationally recognized plastic surgery societies, like The American Academy of Facial Plastic and Reconstructive Surgery and The American Society of Plastic Surgeons, is a good indication of dedication. These societies can also provide you with a list of qualified surgeons in your area.
In addition to certification, investigate if any complaints or malpractice suits have been filed against the doctors on your short list. Your state medical board can provide this information, and some post it online. One or two lawsuits shouldn't necessarily scare you away, but a pattern of complaints should make you cautious.
Interview Several Surgeons
Once you've narrowed your list to your top choices, schedule an initial consultation. Be aware that some doctors do charge a fee for this visit. During the meeting, you'll want to make sure you are comfortable with the doctor and get as much information as possible.
Questions to ask:
Am I a good candidate for this procedure? Why?
Your surgeon should be able to tell you if what you want is possible based on your face, skin or body type. He should also be able to explain possible limitations of the procedure.
A doctor who is willing to do anything you ask without evaluating you, or who cannot explain risks and limitations of the procedure should raise red flags.
Can I see before and after pictures of patients who have had this procedure?
An experienced surgeon should be able to provide both good and bad results, as well as typical results, and explain why some procedures may not have worked out so well.
How many of these procedures have you performed? How many do you do each year?
Make sure you get answers specifically for the procedure you want. Experience with other procedures does not guarantee experience with yours. A doctor who does beautiful breast enhancement may have only limited experience with face-lifts.
Also, make sure the number reflects surgeries the doctor actually did, not just scrubbed in on, since medical students can be present in surgery without actually doing much. Annual numbers will give you an idea of how recently the doctor has been performing the procedure.
What is the average complication rate for this procedure? What is your complication rate?
For some procedures, you may be able to find the average rate online. Make sure the average rate the doctor quotes is similar. This number gives you an idea of how risky the procedure is. The surgeon's rate should be the same or lower than the average.
Where will you perform this procedure?
You will want to know if it will be done in a hospital, which is usually safer in case of complication, or a clinic. Either way, check out the facility's track record for safety, reliability and high-quality service. Make sure it is accredited and licensed in your state. Nationally recognized accrediting organizations include:
The American Association for Accreditation of Ambulatory Plastic Surgery Facilities
The Accreditation Association for Ambulatory Health Care
The Joint Commission on Accreditation of Healthcare Organizations
How does the fee break down? What do you charge if I need more work?
Ask for an itemized list of the fees included in the total cost, including the doctor's fee, facility charge and supplies. Also, find out if the doctor waives his fees if you need the procedure fixed.
Make sure you understand and are comfortable with the answers to all your questions before scheduling your procedure. If the doctor doesn't want to answer questions, find another one.