Quick Summary
Kybella Injections
Active Ingredient
Synthetic deoxycholic acid
Procedure Length
15-20 minutes
Risks
Open sores (ulcers), necrosis, nerve injury, facial muscle weakness, etc.
Side Effects
Possible discomfort, swelling, bruising
Final Appearance
2-3 months
Duration of Results
Fat removal results will last a lifetime
Average Cost
$600 to $800 per vial. Most patients need 2-3 vials per session.
Overview
What is Kybella?
KYBELLA® is a non-surgical prescription injection used in adults to improve the appearance and profile of moderate to severe excess fat beneath the chin.
Cost of Kybella
The average cost is $600 to $800 per vial. Most patients need 2-3 vials per session.
A single session  can cost between $1,500 and $2,500. Many patients will need between 3 to 6 sessions to achieve their desired result.
The best way to get an accurate assessment of whether you are a candidate for Kybella and what it might cost is to schedule a consultation with a qualified plastic surgeon, facial plastic surgeon or dermatologist.
How does it work?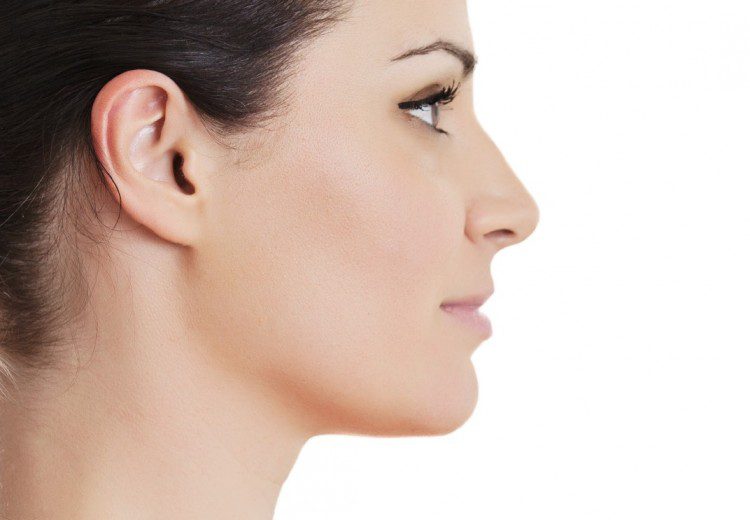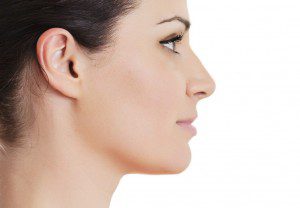 In the world of cosmetic surgery and dermatology, injectables have traditionally been associated with adding volume rather than removing it. Kybella changes all of that. Kybella is administered via injection to eliminate fat cells. It mimics deoxycholic acid, a naturally occurring acid that absorbs fats.
Kybella gained FDA approval in 2015 making it available in cosmetic surgery and dermatology centers nationwide for people looking for ways to trim neck fat without liposuction.
Kybella treatment
The Kybella treatment process is an outpatient procedure, meaning that you can leave immediately after treatment; which only takes approximately 15-20 minutes. In that time, you may receive upwards of 50 Kybella injections to targeted fatty areas, and it's unlikely that a single session will suffice in treating double chin. Two or more treatments (four to six weeks apart) may be recommended by your surgeon or dermatologist.
When will you see results?
Most patients will see their final results after 2-3 months. Patients may require 2 to 6 additional treatment sessions to achieve the desired result.
How long will my results last?
Kybella fat removal results will last a lifetime unless significant weight changes.

Safety information
Kybella is not without risks. Although it is considered a safe procedure, side effects of treatment can include:
Nerve injury in the jaw
Trouble swallowing
Bruising
Pain
Swelling
Hardened skin
Redness
Numbness
People with an excessive amount of neck skin may not be viable candidates for Kybella as the injectable does nothing to tighten loose skin.
To learn more about Kybella, visit www.mykybella.com.
EnhanceMyself.com relies on sources such as professional medical organizations, government agencies, academic institutions, and peer-reviewed scientific journals to write it's articles. Learn more about how we ensure our content is accurate, in-depth, and unbiased by reading our editorial guidelines.
*Medical Disclaimer: This website does not provide medical advice. Read more.